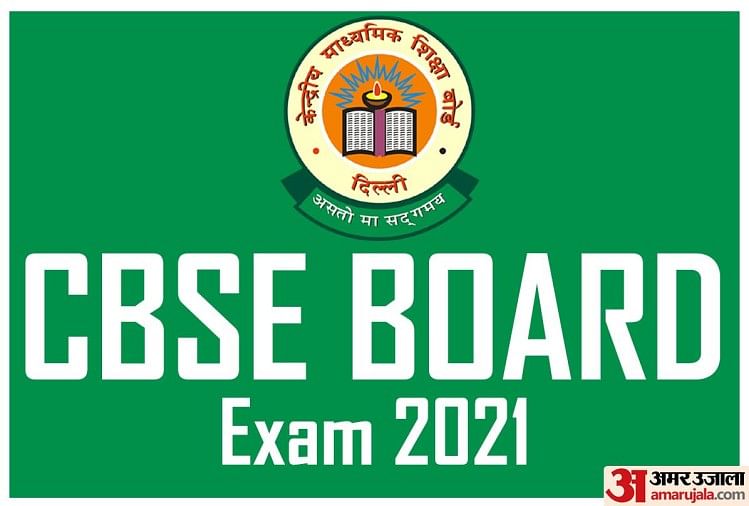 The Central Board of Secondary Education (CBSE) has announced the compartmental exam dates for class 10, 12 for regular and private students. As per the official updates, the CBSE will conduct the board examinations for compartmental/ improvement exams and private students of Class 10 and 12 will commence from August 25, 2021.
The CBSE will conduct the Class 10 compartment/improvement exams from 25th August with information technology paper and will conclude on 8th September with Mathematics exam. Similarly, CBSE Class 12 compartment/ improvement exams will begin from 25th August with English exam and will conclude on 15th September with Home Science exam.
The duration of the CBSE class 10th, 12th compartment exam 2021 will be of 3 hours. The exam will be held from 10:30 am to 1:30 pm.
CBSE 10th date sheet 2021
| | |
| --- | --- |
| Subject | Date |
| Information Technology | Wednesday, August 25 |
| English Language and Literature | Friday, August 27 |
| Social Science | Tuesday, August 31 |
| Hindi Course A, B | Thursday September 2 |
| Home Science | Friday, September 3 |
| Science | Saturday, September 4 |
| Computer Applications | Tuesday, September 7 |
| Mathematics - Standard and Basic | Wednesday, September 8 |
CBSE 12th date sheet 2021
| | |
| --- | --- |
| Subject | Date |
| English Core | August 25, 2021 - Wednesday |
| Business Studies | August 26, 2021 - Thursday |
| Political Science | August 27, 2021 - Friday |
| Physical Education | August 28, 2021 - Saturday |
| Accountancy | August 31, 2021 - Tuesday |
| Economics | September 1, 2021 - Wednesday |
| Sociology | September 2,  2021 - Thursday |
| Chemistry | September 3, 2021 - Friday |
| Psychology | September 4, 2021 - Saturday |
| Biology | September 6, 2021 - Monday |
| Hindi - Elective, Core | September 7, 2021 - Tuesday |
| Information PRactices, Computer Science | September 8, 2021 - Wednesday |
| Physics | September 9,, 2021 - Thursday |
| Geography | September 11, 2021 - Saturday |
| MAthematics | September 13, 2021 - Monday |
| History | September 14, 2021 - Tuesday |
| Home Science | September 15, 2021 - Wednesday |