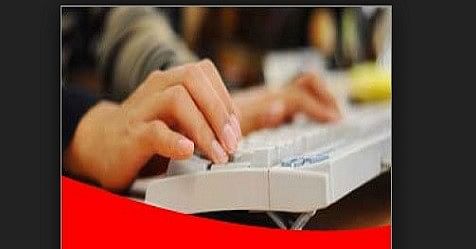 The online registration for Common Admission Test will close Toady that is September 25, 2017. 
While the scheduled last date of registration was September 21, 2017, the last date has been extended to September 25, 2017 (5:00 pm).
"There will be no further extension," said the notification from IIM Lucknow, which is the official organisor of CAT 2017.
However, the computer-based exam will be held on November 26, 2017 in two sessions and a practice test will be available on the CAT's official www.iimcat.ac.in.
Important information about CAT 2017
The test will have Multiple Choice Questions (MCQ) and non-MCQ type questions.
The paper will comprise three sections:
Section One - Verbal Ability and Reading Comprehension
Section Two - Data Interpretation and Logical Reasoning
Section Three - Quantitative Ability