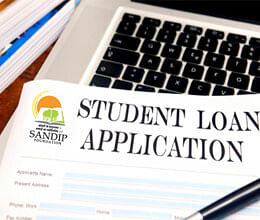 Lauding nationalised banks for extending educational loans to students, the Collector M Karunagaran today said the loan amount sanctioned to them had increased from Rs 53 crore in 2010-11 to Rs 119 crore in 2012-13.
Speaking at a function got up to shift the office of District Lead Bank, he said banks had given educational loans worth Rs 108 crore during 2011-12, benefitting hundreds of students.
Similarly, the role of banks in extending cooperation in implementing various Government schemes, particularly to the poor and needy, was appreciable, he said.