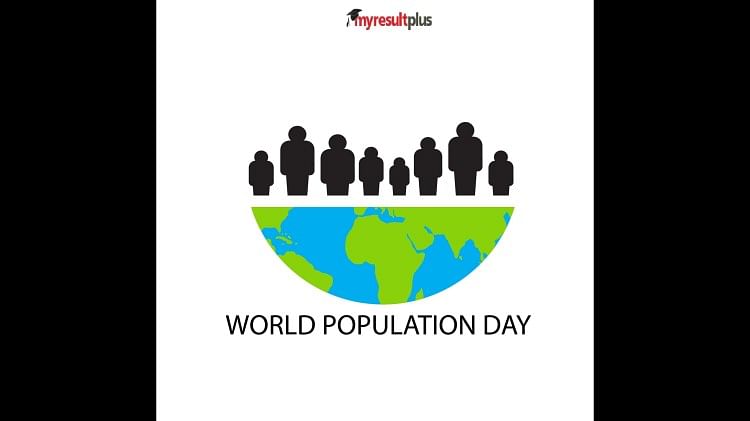 World Population Day 2022:
The world celebrates 11th July as World Population Day. This day is globally recognised to create awareness about the rising population and potential threat that looms around the exponentially rising human population.
Back in 1990, the global population was around 5 Billons, now after just 3 decades, the population is almost about to cross 8 billion. and by 2050 the population will cross the 10 billion count. The  threat that exists with overpopulation is real because the planet has only limited resources. The theme for this year is "A world of 8 billion: Towards a resilient future for all – Harnessing opportunities and ensuring rights and choices for all"  
History of World Population Day
The idea to celebrate World Population Day came in 1987 when the global population crossed 5 billion. The United Nations Development Programme's Governing Council established 'World Population Day in 1989 and in 1990 the day was recognised by the United Nations General Assembly.
Ever since that day, World Population day is being celebrated to raise awareness about the issues pertaining to the rising population.  
World Population Day: India projected as the most populous country
As per a UN report, at the current population growth rate, India is projected to surpass China in population count by 2023. India's population stands at 1.412 billion in 2022, compared to China's 1.426 billion. If immediate measures are not adopted regarding overpopulation awareness then India will have to face a crisis. 
Although, the increasing population also brings an opportunity for India. As per the age group data, India is the youngest population nation in the world. This provides us with immense manpower, if only we could provide them with the required skills.