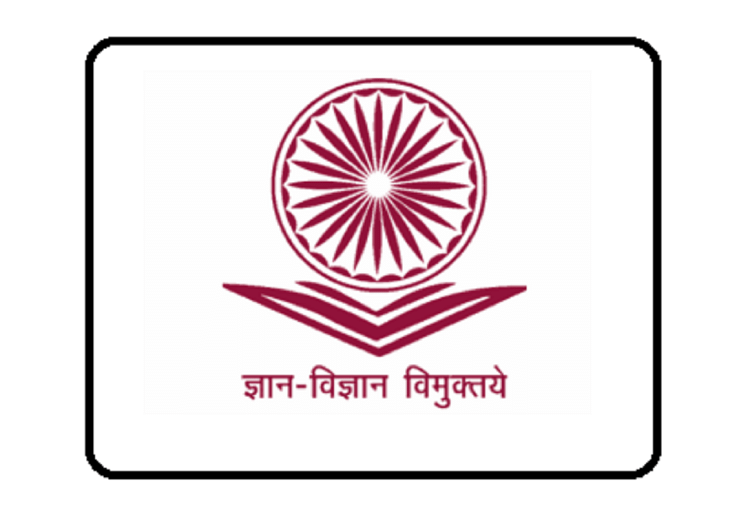 All higher education institutions (HEIs) have been requested by the University Grants Commission (UGC) to submit nominations for the Sardar Patel National Unity Award, the highest civilian honour in the category of service to the unity and integrity of India.
The official website created for this purpose, awards.gov.in, allows for the online submission of nominations or suggestions. The Sardar Patel National Unity Award nomination deadline is July 31.
The official announcement from UGC requests, "All the higher educational institutions (HEIs) and its affiliated colleges, institutions are requested to bring this to the notice of all concerned for making suitable nominations and also disseminate this to your affiliated colleges,".
According to UGC, the nominations for the Award must include all pertinent information as indicated in the format on the webpage, as well as a narrative citation highlighting the person's or institution's outstanding contributions to the cause of national integrity and unity. On October 31, National Unity Day, which will be observed, the Award will be presented.
"The Award seeks to recognize the notable and inspiring contributions made by the citizens or institutions of India to promote the cause of national unity and integrity and to reinforce the value of a strong and united India. All citizens of India without distinction of religion, caste, gender, place or birth, age or occupation and any institution, organization are eligible for the award."