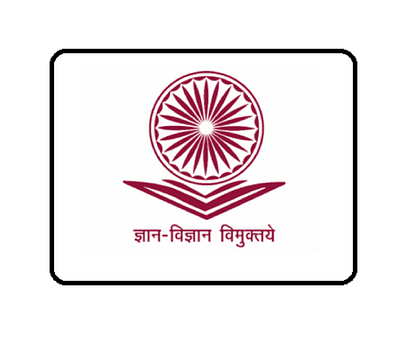 Two Degree Policy:
The University Grants Commission (UGC) has issued an official letter to the Vice-chancellors of all universities and Principals of various colleges and academic institutions in regard to the recently announced Two Degree Policy. The letter, authored by UGC Secretary Professor Rajnish Jain, was issued on April 13, 2022, which sheds light on all the guidelines required to be implemented by various universities, colleges and institutions of the state in line with the objective of providing two degrees to a student simultaneously.
The guidelines to be implemented by universities and colleges have been issued in a separate PDF file on the official website of UGC at ugc.ac.in. It must also be noted that the guidelines have been issued for students who are pursuing academic programmes other than the PhD programme.
The letter reiterated the objective of the National Education Policy 2020 (NEP 2020), which is to make education more integrated, holistic, experiential, learner centered, inquiry-driven, flexible and enjoyable for students.
Two Degree Policy: Highlights of NEP
Furthermore, the letter stated that there are numerous educational programmes that students can pursue from the comfort of their homes. It then informed that the UGC has taken cognizance of the students' demands to obtain two degrees simultaneously (as suggested in NEP 2020), which emphasizes the need for roping in both formal and informal education modes.
Two Degree Policy: Appeal to Universities, Colleges
Towards the end of the letter, the UGC stated that keeping the aforementioned demands in view, the Commission has given the nod to students to pursue two degrees simultaneously. It then urged all the universities, colleges and other academic institutions to implement the said guidelines for the convenience of the students.
The official notice released by UGC and the letter written to academic institutions are available to view on the official website of University Grants Commission at ugc.ac.in. Direct link to the notice has been attached below as well.
Check UGC's latest guidelines here
Check UGC's letter to colleges, universities here