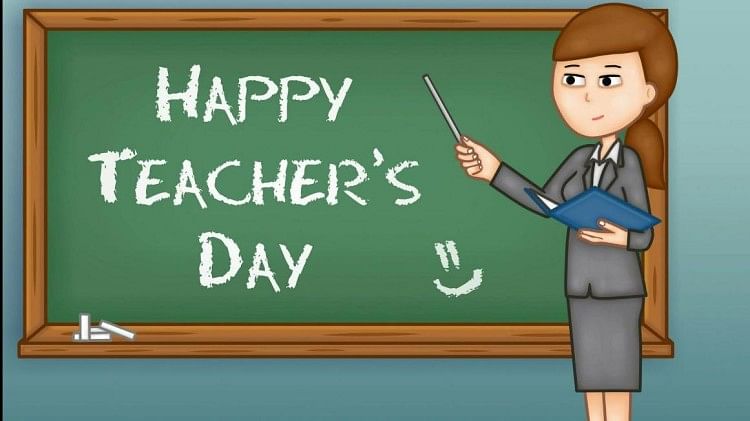 Teacher Day 2022: Every Once in a year, the contribution that teachers have in creating the future of the young generation is celebrated on Sept 5th. Across the nation, students and Alumni displays reverence for individuals who have guided and supported them in pursuit of their goal and ambitions. 
Throughout ages, the relationship between Teachers and their disciple has been considered as the purest in the universe and this is because, in the hardest of times, teachers unconditionally stand as a backbone for their students.
History and Significance of Teacher's Day in India 
In India, the celebration of Teacher's Day on September 5th began to mark the birthday anniversary of Dr. Sarvepalli Radhakrishanan in 1962.
He was the 1st Vice-President and second President of India. He was renowned as a scholar, teacher and philosopher. He was also a recipient of India's Highest Civilian award Bharat Ratna.
As the story goes, during his tenure as second President of India in 1962, his friend and student wanted to celebrate his birthday. He replied, "Instead of celebrating my birthday, it would be my proud privilege if September 5th is observed as Teachers' Day.
Dr. Radhankrishan believed that "teachers should be the best minds in the country" as they were responsible for shaping the future of society.
Globally, world Teachers Day is celebrated on October 5, 2022 to commemorate the contribution of teachers toward society. The theme this year on teacher's Day is - Leading in crisis, reimaging the future.  This is to remind us of the critical role teachers play in achieving inclusive, quality education for all.