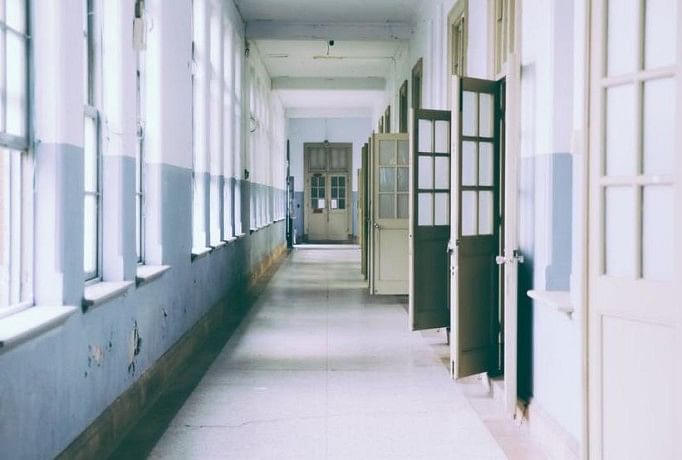 West Bengal School News:
The West Bengal Government on Wednesday, February 16, 2022, ordered the schools of the state to resume in the usual offline manner. The order was also passed for the Primary and Upper Primary schools of West Bengal.
Apart from this, the Calcutta High Court, on Friday, February 18, 2022, gave the nod to schools and other educational institutions of the state to charge fees as per their policy norms and arrangements with the school students. This order came in the backdrop of restoration of normal life post the third wave of Covid-19 pandemic and resumption of academic as well as other activities in the state.
"With prospective effect from February 16, 2022, the earlier order, which directed to deduct 20% of the school fees will stand vacated", the court ordered. A division bench comprising justices IP Mukerji and Moushumi Bhattacharya landed on the decision to permit schools and other academic institutions of the state to charge fees according to their decided policy and arrangements with the students.
It is noteworthy that the previous year, on October 13, 2020, the High Court had taken cognizance of a PIL and several other petitions filed by parents of students. Consequently, the high court had issued orders to the schools of the state to charge fees from the students only for essential services rendered online, along with a 20% deduction in the fee amount.
Now, after witnessing that the life in all spheres is progressing towards normalcy after battling 3 waves of the pandemic, the division bench stated that all educational activities would continue in the physical mode and thus, issued the aforesaid orders.