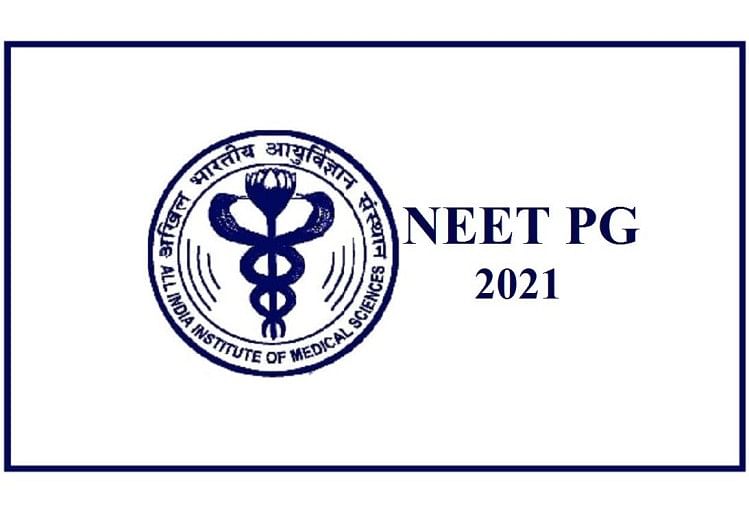 Supreme Court asks Center to defer counselling for NEET-PG till it decides on the validity of Centre's decision to introduce OBC and EWS reservation in All India Quota. The Supreme Court has questioned the rationale behind fixing a ceiling of Rs 8 lakh as an annual income criterion for EWS.
During the hearing on Monday, the senior advocate, appearing for the NEET aspirants who filed the petition in the court, told the court that as per the official information of the Director-General of Health Services, the registration of counselling is to start from October 25, 2021. He urged the court to intervene in this matter. 
For this, a bench headed by Justice DY Chandrachud said that students will face a serious problem if counselling starts before the court's decision. Subsequently, Additional Solicitor General KM Natraj, on behalf of the Central Government, assured the Supreme Court that the counselling for NEET-PG would not start unless the courts for Other Backward Classes (OBC) and Economically Weaker Sections (EWS) does not decide the validity of the All India Quota decision of the Center to introduce reservation.
Earlier, the Supreme Court, during the hearing on Thursday, August 21, 2021, questioned the Central Government for adopting the criteria of the annual income. A bench of Justice DY Chandrachud, Justice Vikram Nath and Justice BV Nagaratna also expressed displeasure over the Center not filing an affidavit on the issue.
The bench, citing the criterion of Rs 8 lakh for layer in OBC reservation, questioned the central government as to how the same criteria can be adopted for OBC and EWS categories while there is no social and educational backwardness in EWS.