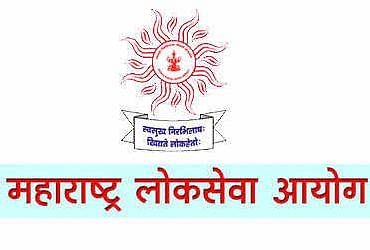 The Maharashtra Public Service Commission (MPSC) has conducted the MPSC Recruitment exam for Various Grade A and Grade B posts in May 2018. As many as 377 candidates have been selected through the recruitment drive.
The candidates are still waiting for their postings. Earlier, they were asked to wait until the Bombay High Court decided a legal issue regarding the process. However, even after the final judgement of the High Court, the government has failed to assigned their posts.
The MPSC Grade A and Grade B recruitment notification for 377 vacant posts was issued in December 2016. The application process for MPSC Grade A and Grade B posts Recruitment 2016 was held from December 2016 to January 2017.
The MPSC Prelims Exam was held in the month of April 2017 and mains examination for the was held in the month of September 2017, respectively. Interviews of eligible candidates were conducted in March-April 2018 and the final results were declared on May 30, 2018.
MPSC Recruitment 2016: Post Details
Deputy Collectors, 
Deputy Superintendent of Police, 
Tahsildar, 
Assistant Commissioner of Sales Tax, 
Block Development Officer, 
Superintendent (Excise), and various other posts.
Reason Behind Delay:
According to media reports, one of the candidates from a reserved category, Charusheela Chaudhari, moved the High Court before the interviews could take place. She claimed that she deserved a seat in the 'open, female' quota as she had scored enough to make it to that list on merit.
Court's Decision:
A bench comprising Justice R M Borde and Justice K K Sonawane, citing three judgments delivered by the division bench of Bombay High Court, allowed her to be considered in the 'open, female' quota on July 12, 2018.
Although the court has delivered its final judgement on August 8, 2018,  the Maharashtra Public Service Commission has not yet acted on the court's directive and informed the candidates about their joining dates.
Related Articles

on Current Affairs