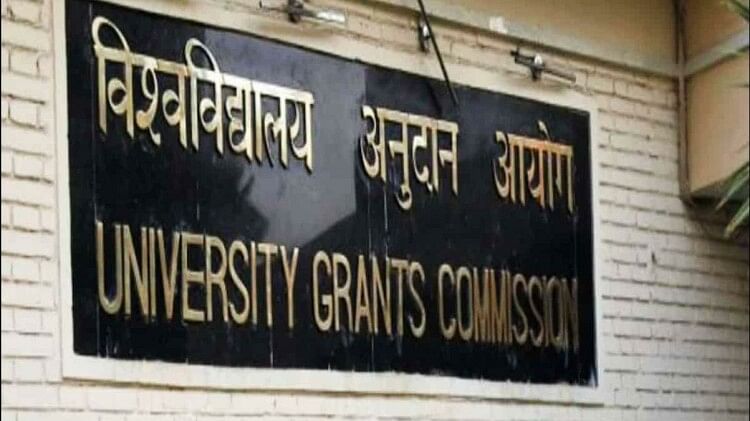 Maha NAAC Institutes: Maharashtra has the highest number of NAAC-accredited colleges and universities in the entire country, indicating the state's commitment to quality education, according to an official associated with the National Assessment and Accreditation Council.
Maharashtra has Highest NAAC-Accredited Institutes
Dr. Devender Kawday, advisor to NAAC, made this statement while speaking on the sidelines of a programme in Thane on Saturday.
 
NAAC is an autonomous institution of the University Grants Commission (UGC) and is responsible for assessing and accrediting higher education institutions based on predetermined quality parameters.
 
Maharashtra has a total of 1,957 NAAC accreditations, including 35 universities, while Karnataka follows closely with 1,028 institutes having the NAAC tag, he said. Other states have fewer than 1,000 accreditations, he added.
 
He also mentioned that a significant number of educational institutes in the southern region have obtained NAAC accreditation.
 
As of May 19, a total of 9,687 institutes, including 9,257 colleges and 430 universities, had been awarded the NAAC tag in the first cycle. Of these, 2,155 were graded as 'A', 6,370 as 'B', and 1,162 as 'C', he explained.
 
In the second cycle, 240 universities and 4,235 colleges were accredited, and in the third cycle, 118 universities and 1,713 colleges received grading. The fourth cycle included 32 universities and 295 colleges, while only one college was accredited in the fifth cycle, he noted.
 
He emphasised that NAAC grading will continue to be updated periodically, and institutes must make significant efforts to achieve and maintain their accreditation.
 
Highlighting the high number of NAAC-accredited colleges and universities in Maharashtra, he stated that it demonstrates the state's dedication to quality education. He further added that the economic growth of India is closely intertwined with the development of the higher education system.