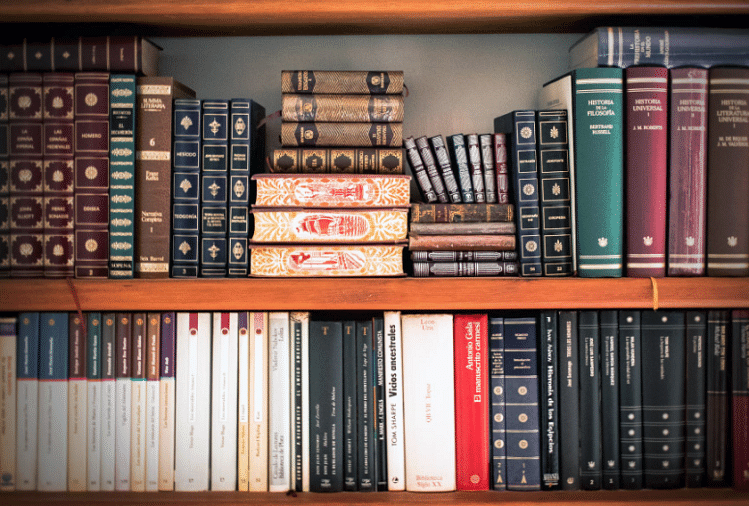 Maharashtra SSC, HSC Exams 2022:
Ahead of the Maharashtra SSC, HSC Exams 2022, which are slated to be held a month later, the Maharashtra Education Board has introduced a counseling helpline facility for the students indulged in exam preparations. The students of Class 10 and 12 are engrossed in state board exam preparations which will begin in March 2022.
Thus, to subside the feelings of anxiety and examination stress among students, the Board has initiated this decision. Minister of School Education of the Maharashtra state, Varsha Gaikwad took to Twitter to apprise people of the same.
In her tweet updated on February 5, 2022, she wrote, "In order to help our students face the upcoming state board exams with utmost confidence, tide over any exam related anxiety and inculcate a winning mindset, we have begun a counselling helpline facility for students. Over 409 expert and certified counselors have come to the aid of Class 10th and 12th state board students who are reeling under exam stress and anxiety."
Gaikwad further added that the counselors will assist students in regulating exam stress and will also provide them useful tips on time management and exam preparations. At the end of the Tweet, she wrote, "We urge the students of the state to contact the counselors for any such help that they may need".
During the course of exam preparations, numerous students face problems in coping with the stress induced due to learning and thought of performing up to the mark. Usually, such things of students go unnoticed and unresolved. Hence, over 400 trained counselors will resolve such issues faced by the students.
Candidates appearing for the exam must have access to sound healthcare facilities, especially after the mental health needs were underlined by Finance Minister of India, Nirmala Sitharaman during the 2022 Union Budget presentation.