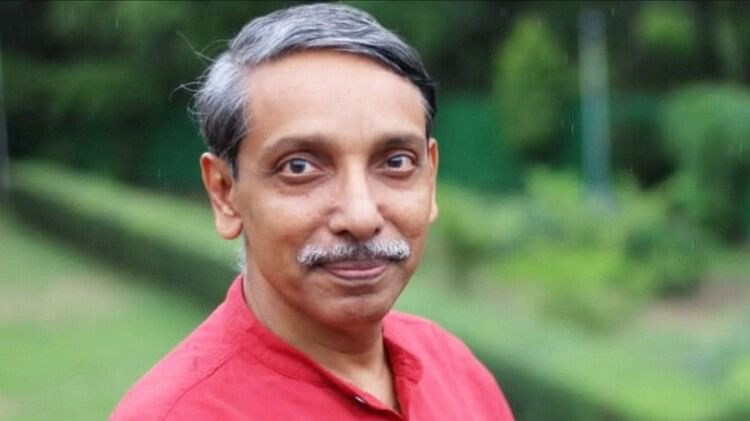 IITs Going Global:
IIT Delhi is preparing to establish a campus in Abu Dhabi, UAE, while IIT Kharagpur is planning to set up a campus in Malaysia, and IIT Kanpur is considering Bahrain or Indonesia.
The announcement of IIT Delhi's Abu Dhabi campus is expected to be made by October or December, as the formalities between IIT Delhi and the UAE Government are almost complete. Additionally, several other Indian universities are also making preparations to establish their off-campus centres in East Asia, Africa, the Middle East, and Central Asia.
UGC Regulations Awaited for Indian Campuses Abroad
Once the UGC issues "University Grants Commission (Setting up and Operation of Campuses of Foreign Higher Educational Institutions in India) Regulations, 2023", the application process will begin. Professor M. Jagadesh Kumar, the chairman of the University Grants Commission (UGC) and a member of the committee on setting up campuses abroad, mentioned that the National Education Policy 2020 (NEP) will bring significant changes to the Indian higher education system starting from the academic session 2023-24.

Higher educational institutions with a NAAC A grade and top NIRF rankings will be eligible to establish their campuses abroad. The UGC regulations will be announced soon to facilitate the establishment of Indian campuses abroad, and subsequent universities will be able to apply accordingly. The UGC amended its rules in 2021, allowing reputable institutions to set up overseas campuses after obtaining no-objection certificates from the Ministries of External Affairs and Home Affairs. These campuses will offer Indian degree programmes.
 
Overseas Indians and IIT Alumni Interested
There is also interest from overseas Indians and IIT alumni to establish campuses in their respective countries. Many countries have a significant number of overseas Indians and IIT alumni who desire Indian universities, including IITs, to establish campuses in their nations. There is particular interest from overseas Indians living in African countries, as there is immense potential for setting up campuses in Africa.