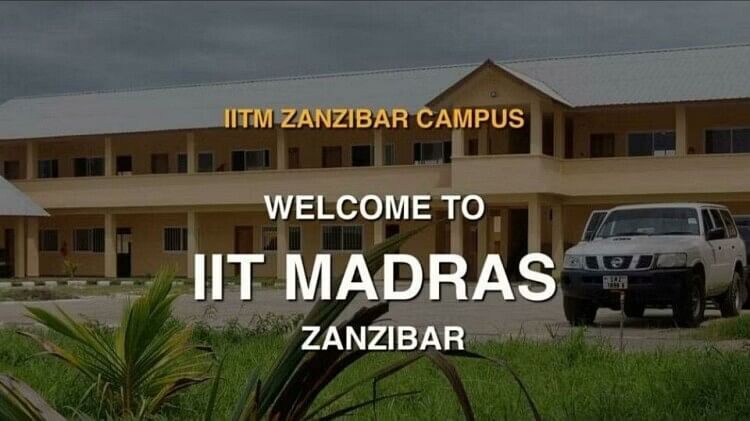 IIT Madras campus in Zanzibar: External Affairs Minister S. Jaishankar met Zanzibar President Hussein Ali Mwinyi on Wednesday and signed an agreement on the establishment of the IIT Madras campus in the Zanzibar archipelago. This is India's special gift to promote higher education in the East African country.
IIT Madras Campus to Open on Zanzibar Island
The External Affairs Minister S. Jaishankar is on a four-day official visit to Tanzania, where he is set to hold high-level talks and co-chair the 10th Joint Commission Meeting with his counterpart, as stated in a release by the Ministry of External Affairs (MEA).
 
Following his meeting with the President of Zanzibar, Jaishankar tweeted, 'Delighted to meet President of Zanzibar, Dr. Hussein Ali Mwinyi. I appreciated his strong commitment to a stronger India-Zanzibar partnership. Our development partnership and defence cooperation are domains with which he is closely associated.'
 
Jaishankar also witnessed the signing of an agreement to set up IIT Madras in Zanzibar. The President of Zanzibar and his ministers were also present on the occasion.
 
To strengthen educational ties between the two countries, the Indian Institute of Technology (IIT) is opening its first-ever overseas campus in Tanzania's Zanzibar in October 2023. The campus will initially enrol a batch of 50 undergraduate students and 20 master's students, according to The Citizen. The new IIT campus, named IIT Madras at Zanzibar, will be one of three campuses located outside of India, with the others situated in Abu Dhabi and Kuala Lumpur.