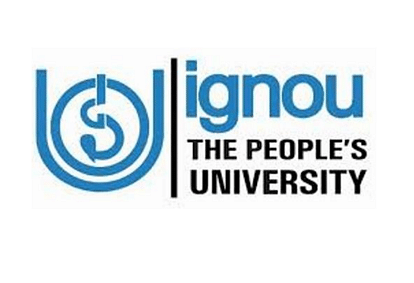 The last date for submission of the assignment has been extended by the Indira Gandhi International Open University, IGNOU. Earlier, the last date for submission of the first assignment was May 31, but now this date has been extended to June 15. That is candidates can submit online assignments by June 15.
The lockdown caused by the Corona epidemic has also been increased, due to which the deadline for submission of assignments for all the academic programs of IGNOU for examinations, June 2020 has also been extended to June 15, 2020. Candidates can submit assignments via mail.  
The examination to be held in June 2020 was also postponed. This examination was to be held from June 1. Revised dates of examinations have not yet been announced due to the lockdown. The dates are expected to be released soon. Students can use the guidelines and steps to fill the form through the direct link exam.ignou.ac.in on the official website of IGNOU. Students can apply for the re-admission process by May 31.  
IGNOU Official Notice: 
Owing to the extension of the lock-down due to Coronavirus (COVID-19) pandemic, the last date for submission of Assignments for all Academic Programmes of IGNOU for Term-End Examinations, June 2020 has been extended till June 15, 2020.  
Notification: ignou.ac.in/Notification
Related Articles

on Current Affairs