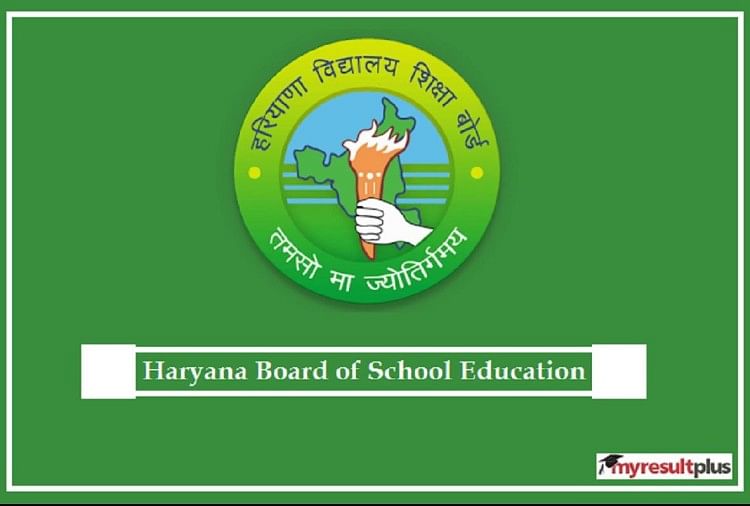 Amid resurge in COVID -19 cases across the state, the Haryana government has declared summer vacation in all schools from April 22 to May 31, 2021. The Education Minister of the Haryana state government Shri Kanwar Pal Gujjar has announced on Thursday that all schools in the state would begin their summer vacations.
As per the official announcement, Summer vacations in all the government schools, as well as private schools, have been declared from April 22 to May 31, Due to the prevailing conditions caused by the COVID-19 pandemic in the state of Haryana, the State Government has decided to change the academic calendar of the session 2021-22.
Earlier, the state government announced to cancel the Haryana Board Class 10th, 12th Exam 2021 in wake of COVID-19 epidemic across the state. According to Education Minister Kanwar Pal Gurjar, the results of students in the 10th Board will be prepared using an internal evaluation procedure while the 12th board examination dates will be announced after monitoring the prevailing situation.
Students and parents are advised to keep an eye on the official website of the Haryana Board of School Education for regular updates.
Official Website - Click Here