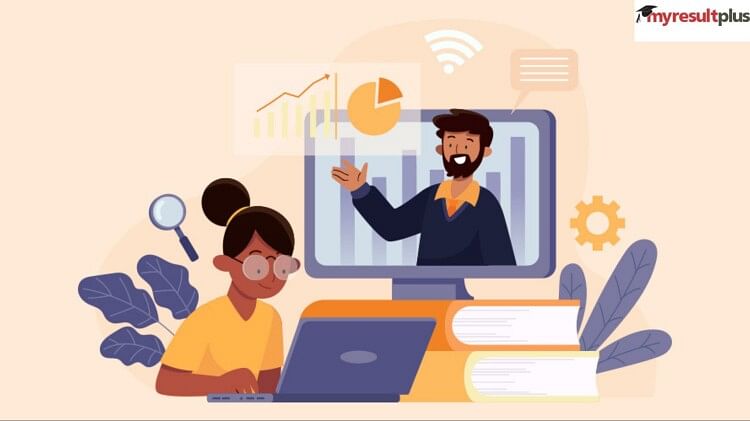 OpenLearning Bharat: The Education Centre of Australia Group (ECA) has announced the launch of OpenLearning Bharat in the Indian market, aiming to revolutionise the education landscape. The launch is aligned with the government's vision of "India a Vishwa Guru" in education, furthering the nation's educational prowess.
ECA Launches OpenLearning Bharat
To change the higher education landscape in India under the new National Education Policy (NEP 2020), the Education Centre of Australia (ECA) has launched OpenLearning Bharat. In line with the recommendations of the new National Education Policy 2020, ECA OpenLearning will offer courses in Artificial Intelligence, Data Science, Machine Learning, Cybersecurity, etc., to Indian universities.

Dr. M. Kennedy, Senior Trade and Investment Commissioner at the Australian High Commission, said that this initiative, being a joint effort of the governments of both countries, goes beyond the boundaries of education. It addresses the concerns of ensuring sustainable and easy access to affordable, world-class education for students in India. While there has been a significant increase in participation in online learning, the cost of accessing quality education remains a major barrier for students from lower and middle-class backgrounds.

On this occasion, ECA CEO Rupesh Singh said that with the enrollment of more than 50 lakh students globally and a network of 300 international universities, the vision of Prime Minister Narendra Modi to make India developed in collaboration with the Union Ministry of Education and other prestigious institutions takes one step closer to realisation. At the same time, Adam Brimo, CEO of OpenLearning, said that the growth of online learning in India is amazing; it has increased from 26.79 million people in 2017 to 146 million people in 2023. We expect that by 2027, 244 million Indians will be studying online. This rapid growth highlights the impact of online education.