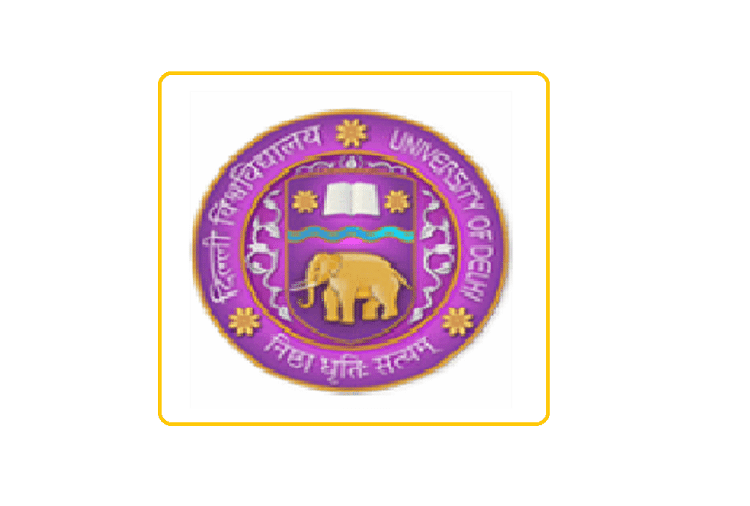 The Executive Council, EC of the Delhi University, DU which is the highest decision-making body for the University, has approved a proposal to introduce a Central Universities Common Entrance Test, CUCET for conducting admissions to undergraduate courses from the next academic session- 2022. On December 10, the Academic Council (AC) of the university had approved the conduct of a common entrance test for admission to Delhi University. The recommendation made for holding an entrance test by a nine-member DU committee constituted by the Vice-Chancellor of Delhi University, Yogesh Singh has been accepted.
The candidate's admission to the university was made on the basis of the cut-off method till 2021. The cut-off was 100 per cent for more than 10 courses this year which led to the decision of introducing a common entrance test for all the candidates seeking admission to the UG courses of DU. The academic council of the university approved the proposal on 10th December. An official report by the committee reads "The Committee is of the considered view that admissions may be carried out through a Common Entrance Test (CET)."
The committee has said "The entrance exam may be conducted through an appropriate mode by the university through a well-devised internal arrangement or through any external agency depending upon prevailing operational feasibility and administrative convenience at that time followed by the declaration of the list of eligible candidates for admissions under the various course of study," said the committee in its report. 
This year, 12 central universities including Assam University at Silchar, Central University of Gujarat, Central University of Punjab, Central University of Tamil Nadu, Central University of Jharkhand and Central University of Kerala conducted CUCET 2021. Other central universities like Jawaharlal Nehru University (JNU), Jamia Millia Islamia (JMI), are also considering the conduct of CUCET from the next academic year.