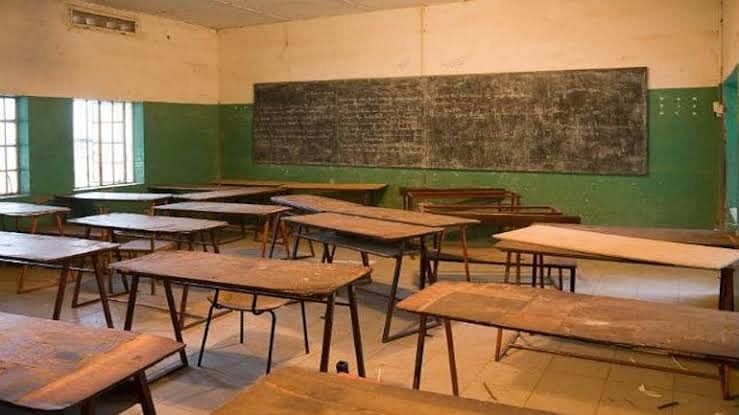 In view of the increasing pollution, the Directorate of Education has ordered the closure of all schools in Delhi till further orders. However, online classes will continue. Apart from this, all government offices have also been instructed to do work from home till 21 November. Now the Education Department has issued a new instruction for educational institutions. 
The students must note that in view of the pollution spreading in the air, after the direction of the Supreme Court, all the schools and colleges in the capital were closed. Additional Director of Education, Rita Sharma said that "The environment department has directed to close all the schools with immediate effect till further orders of the Commission for Air Quality Management in NCR and adjoining areas. Therefore, all government and private schools will remain closed till further orders,"
In view of the prevailing air pollution situation in the city, the Delhi Disaster Management Authority (DDMA) has allowed standing passengers to travel in metro trains and buses, so that more and more people use public transport instead of private vehicles. DDMA said in an order that 30 passengers will be allowed to stand in each coach of the metro train. Passengers equal to 50 percent of the total number of seats in Delhi Transport Corporation (DTC) and cluster buses will be allowed to travel standing.
In view of Covid-19, till now only as many passengers were allowed in metro trains and buses as they had seats. The air quality index of the Central Pollution Control Board Delhi on Saturday was recorded as 'very poor' at 374. The order said, "In Delhi Metro with 30 standing passengers, 100 percent of the coach seats will be allowed. In DTC and cluster buses, 50 percent passengers will be allowed to travel standing with 100 percent seating capacity.