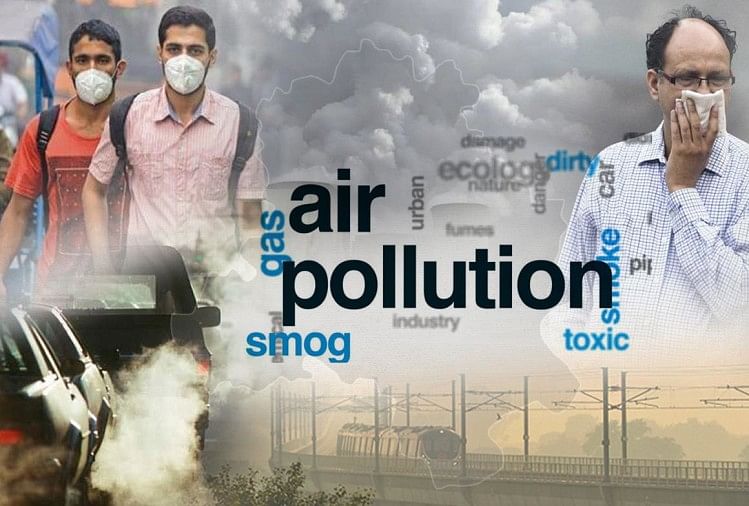 A decision has been taken to close schools in Delhi again. The Environment Minister of the Delhi Government Gopal Rai has confirmed the closure of schools. This decision has been taken in view of the increasing air pollution in the state. All schools in Delhi will remain closed for all classes from tomorrow, 3rd December 2021 till further orders. Earlier, on 29th November 2021, schools reopened after almost two weeks.
The Delhi government had earlier announced the closure of schools after the Supreme Court of India raised concerns about the rising air pollution index in the city. Schools were closed from 13th to 28th November 2021. Again due to air pollution, schools are being closed till further orders. The Delhi government will announce the reopening of schools when the air quality improves.
At the same time, Delhi's Deputy Chief Minister and Education Minister Manish Sisodia have also confirmed the school closure. He tweeted, 'All schools in Delhi will remain closed till further orders in view of pollution. However, the examinations related to the board will run as per the pre-determined schedule.  
Delhi government's environment minister Gopal Rai said, 'We had reopened schools due to forecasts of improvement in air quality, but air pollution has increased again and we have decided to shut down the schools.
The Supreme Court reprimanded the Delhi government for air pollution and said that elders are continuing work from home and children are supposed to go to school. The details on reopening of the schools again will be announced once the air quality index of the national capital improves.