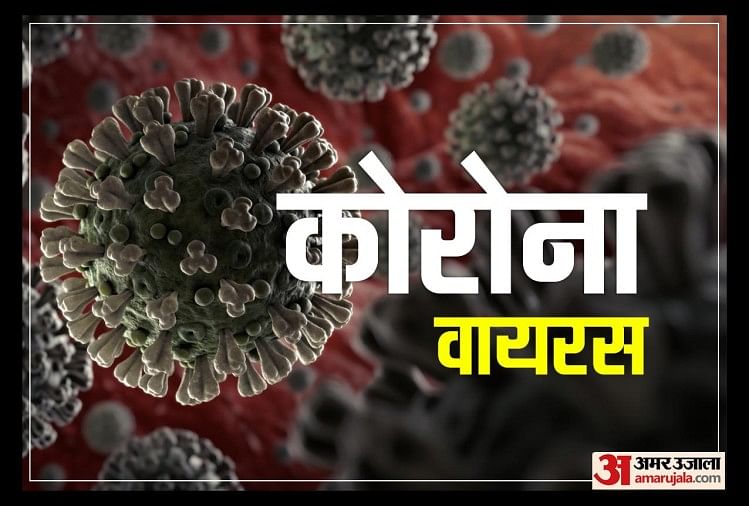 COVID-19 has become a serious concern in India at this time. Schools, colleges, offices have been closed to keep the safety measures, and people have started working from home. 
There has been a complete lockdown in most parts of India to deal with the coronavirus threat. 
COVID-19 cases have crossed the mark of 500 in India as per the Tuesday update. 
Taking India's tally to 536, over 30 fresh cases of novel coronavirus cases have been reported from across the country on Tuesday, and a total of 10 death cases has been reported so far.
New cases have been reported from Jammu and Kashmir, Telangana, Punjab, Maharashtra, Karnataka, Gujarat, Uttar Pradesh, and Manipur.
To keep the safety measures the people have been asked to self-quarantine at their houses and not go out. Now at this time what are the things which can be done by people mostly students to get through this phase.
Here are some tips that can be followed by the students to spend time productively at home.
1. Health 
The first and foremost thing is to take care of your heath. While being at a home physical and mental health both are affected. So at this time yoga helps the best. Practice meditation and make sure that your mental and physical health is good.
2: New Skills 
Apart from studies, this is a golden time to learn some new skills and practice them. It can be technical, creative or anything of your choice.
You can learn a new computer language or think of some good ideas to decorate your room or house out of waste material.
3. Career
Use the Internet to search for further options in your field and make a thorough research on it. It will give you an idea of hard work that you need to use to sail you through for your dream goals.
4. Social Media 
At this time you can use social media in a more productive way. As at this time most people will be using social media to relax and pass time, you can display your work on it. You can write an article or make a video and post them on social media apps. This will boost up your confidence.
5. Fun Time 
Have a lot of fun at this time when you are free than other times and are with our family. So this is the perfect time to experiment with some dishes and do many interesting things which you can't do on normal days. 
This time really crucial for everyone, each one needs to be safe and follow all the safety measures given by the health ministry of India. But on the other hand, try and make this home time more interesting and productive. 
Related Articles

on Current Affairs