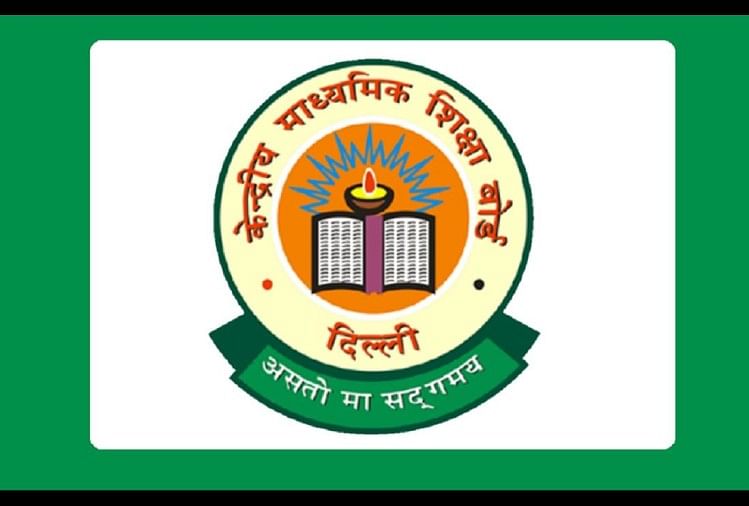 CBSE Counselling:
2022 marks the 25th year of the Central Board of Secondary Education's efforts to provide psychological counseling to students and their parents. The board has been persevering in its efforts to provide counselling facilities for both the phases (before the exam and after the result) since the year 1998.
This counselling facility is aimed at wiping out stress from the minds of students of Class 10 and 12, who reel under massive pressure to perform up to the mark in board exams.
On the occasion, the Central Board of Secondary Education also released a circular on its website which read, "Probably, CBSE is the one and only board in the country which has provided such counselling facilities in different modes, whether it is the tele-counselling facility or be it the question and answer columns, which find space in national newspapers."
With the advent and the rise in the use of social media, the board has also apprised of various important information through messages on numerous social media platforms. It has also incorporated the use of YouTube, Instagram and Facebook to increase engagement with the students of the board.
Here is some brief information about the IVRS and the tele-counselling facility provided by the board for the well-being of students and their parents' mental health.
Tele-counselling facility:
The CBSE board lends its contribution in resolving issues of students and their parents by presenting suggestions and advice before them. This is a voluntary and free service which is provided by the board from Monday till Saturday, from 9:30 am until 5:30 pm.
IVRS:
Multiple issues are resolved through the IVRS facility, which include procurement of general information, answers to Frequently Asked Questions, tips for better exam preparation, time and stress management and important contact information about CBSE offices.