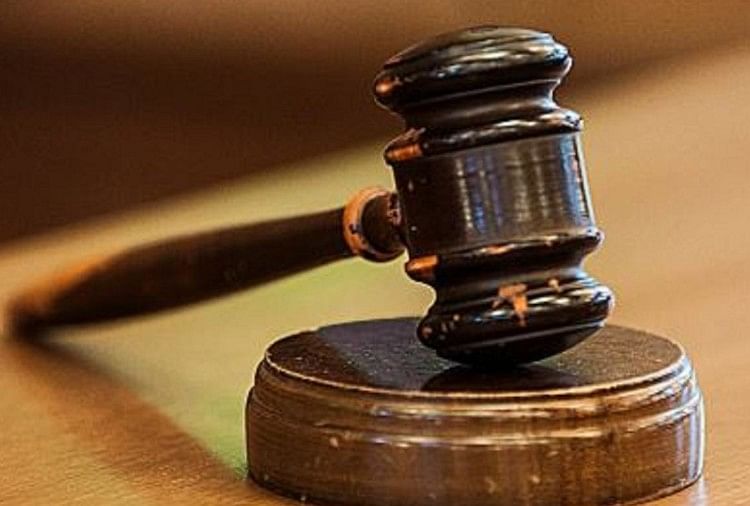 Calcutta High Court Order: The Calcutta High Court has cancelled the appointment of approximately 36,000 untrained primary teachers in West Bengal due to corruption and lack of due procedure in the recruitment process. A new recruitment exercise will be conducted within three months.
Calcutta High Court Orders Cancellation of Thousands of Primary Teachers' Jobs
The Calcutta High Court ordered the cancellation of around 36,000 appointments of untrained primary teachers in government-sponsored and aided schools in West Bengal on Friday. The appointment process did not follow due procedure, according to Justice Abhijit Gangopadhay, who passed the order. He observed that "corruption of this magnitude" had never been seen before in West Bengal.

Justice Gangopadhyay directed that a new recruitment exercise be conducted within three months only for the candidates who participated in the 2016 appointment process, with both an aptitude test and an interview. The exercise must follow the same rules and legal procedures as the 2016 recruitment process. Candidates who have obtained training qualifications since 2016 will also be included in the exercise. The court further directed that the recruitment process be carefully videographed and preserved.

The court said that no new or other candidate would be allowed to take part in the recruitment exercise. The primary teachers who are employed in primary schools against the recommendation of the Board in respect of the 2016 selection process will be allowed to work for a period of four months from this date at a remuneration equal to that of a parateacher in primary school.

The court directed that the services of the present employed candidates who will not succeed in the selection process will be "terminated." Candidates who appeared in the 2016 recruitment process and have since crossed the age limit or will cross the age limit within three months will be allowed to participate in the recruitment exercise.

The writ application was filed by 140 petitioners who were qualified in the Teacher Eligibility Test (TET) 2014 and participated in the 2016 recruitment process but did not get an appointment. The recruitment process was held by the West Bengal Board of Primary Education, which was to be held in accordance with the West Bengal Board of Primary School Teachers Recruitment Rules 2016. The court noted that around 42,500 candidates were selected in the recruitment process, of which around 6,500 were trained candidates.

The court stated that the board placed some judgement before him in support of the niceties of legal principles, but these have no applicability in the face of the "magnitude of stinking corruption in the recruitment exercise of 2016 conducted by the Board."

The court further noted that it is "gradually coming to light by investigation of ED that jobs for primary school teachers were actually sold to some candidates who had the money to purchase the employment."