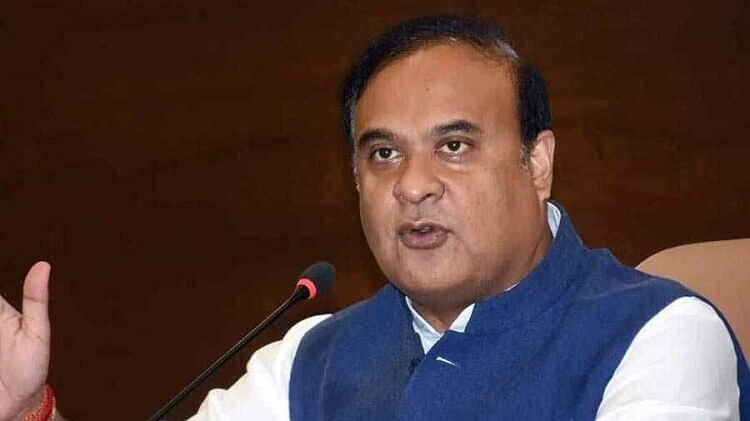 Assam Increased Seat Reservation: The Assam Cabinet has decided to increase the reservation for six communities from the Other Backward Castes (OBCs) and More Other Backward Castes (MOBCs) belonging to the non-creamy layer for MBBS seats in the state's medical colleges.
Increased Seat Reservation for Six Communities in Medical Colleges
The meeting, chaired by Chief Minister Himanta Biswa Sarma, has decided to amend the Medical Colleges and Dental Colleges of Assam (Regulation of Admission into 1st Year MBBS/BDS Courses) Rule, 2017, in order to increase the number of MBBS seats in the state's medical colleges. Water Resources Minister Pijush Hazarika announced this during the media briefing after the meeting on Thursday night.

The number of seats for children of tea garden/ex-tea garden communities/tribes will be increased from the existing 27 to 30. For the Koch Rajbongshis, the seats will increase from 10 to 13, for the Tai Ahoms from 7 to 10, and for the Chutias from 6 to 9. Additionally, the number of seats for the Moran and Matak communities will increase from 5 to 8 each.
 
EWS Quota Applicable
The cabinet has also decided to reserve 10 percent of MBBS seats for Economically Weaker Sections (EWS) in the six medical colleges located in Guwahati, Dibrugarh, Silchar, Jorhat, Tezpur, and Barpeta. Furthermore, the council of ministers has decided to reserve 10 percent of the remaining seats after deducting 15 percent of the All India Quota, Central Pool, and North Eastern Council (NEC) quotas for NRI/NRI-sponsored students who have cleared NEET-UG.
 
Hydro-Informatics Unit and Offers Free Medical Treatment for Injured Players
The cabinet has also approved the establishment of a Hydro-Informatics Unit under the Water Resources department, as well as the strengthening of the Externally Aided Project (EAP) wing of the department.
The cabinet has decided to discontinue physical non-judicial stamps and expand digital stamping, with the necessary rules set to be notified on July 1, 2023.
Existing stamp vendors with valid licenses will be rehabilitated by converting their establishments into Citizen Service Centers, for which Rs 1 lakh will be provided.
The cabinet has also approved the signing of an MoU with the Abhinav Bindra Foundation Trust (ABFT) to provide free specialized medical treatment to sports persons sustaining sports injuries.
The Autonomous Councils can engage retired executive engineers or individuals retiring from higher ranks in any state government department to ensure the timely formulation and implementation of schemes.
The cabinet has decided to amend the Assam Boiler Service Rules, 2000, in order to streamline the administration and recruitment processes for the service.