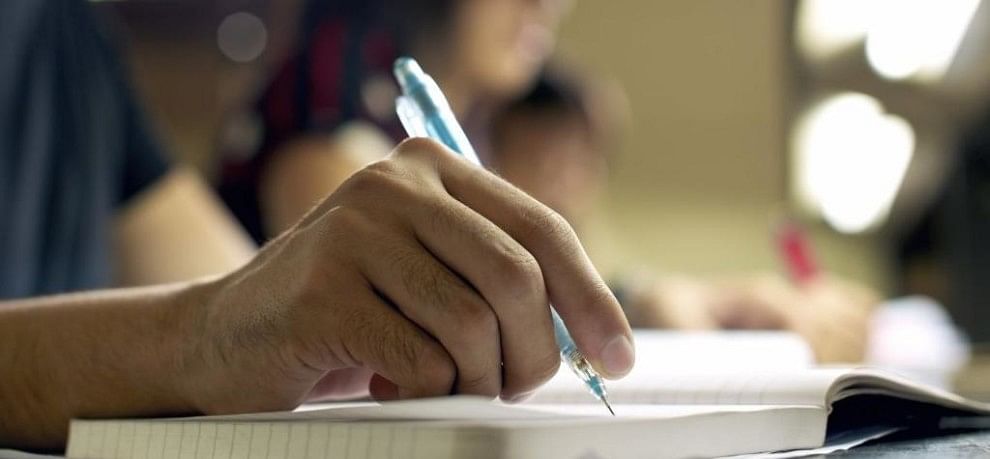 To prevent the coronavirus, examinations have been postponed by all higher education institutions across the country. The UGC has also directed to close all higher educational institutions till March 31, and teachers to take classes from home. Even Delhi University teachers are taking classes online. Online teaching has been arranged in various universities so that students' learning should not get affected.
Adhoc professor at Ramjas College, University of Delhi, Dr. Prakash Upreti says that "students' classes are being taken through e-learning. For this, students and teachers are available on the official portal of the college. There is an option of e-learning on the website where teachers are uploading an audio, video, and PDF related to their subjects, students are provided reading material from their logins on the portal and can choose the section and course option. In addition, many teachers are taking online students on Facebook and taking classes".    
Similarly, students of journalism are also completing their courses online. Assistant Professor Amarendra Kumar Arya says that a "WhatsApp group of students has been formed for this. The teachers have formed a WhatsApp group of students related to their subject and have also made a schedule of subjects till March 30. Students are asking questions related to their subject to teachers through different groups and teachers are teaching students from home through audio, video and notes".      
Amarendra says that along with WhatsApp, such arrangements have been made on the website of the colleges that if the student asks any question, then the question goes to the teacher related to the subject. Teachers are teaching their subject by coming online through the Facebook page of colleges.
In view of the Coronavirus outbreak in India, schools, and colleges have been closed till 31 March and the examinations have been postponed.