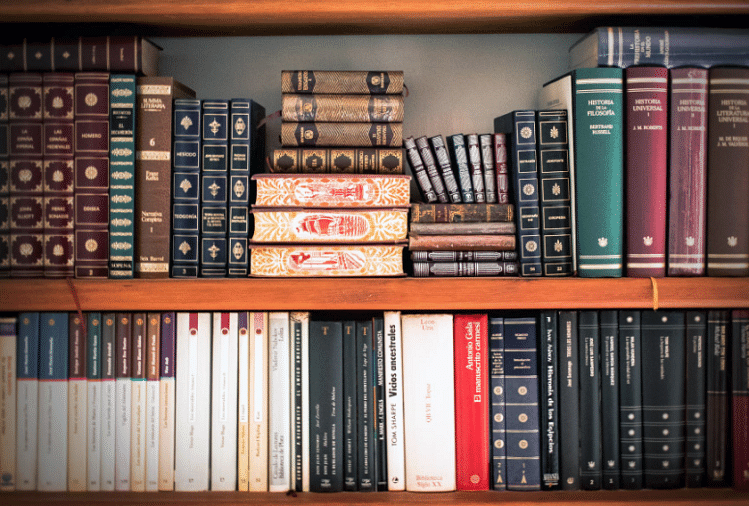 In a first, the All India Council For Technical Education (AICTE) launched outcome-based engineering books for Diploma and Undergraduate (UG) course students in Marathi language on November 14, 2022. Working in consonance with the Vice-chancellors, Coordinators, translators and reviewers of Dr Babasaheb Ambedkar Technological University located in Lonere, Maharashtra, the AICTE prepared the engineering books for the said courses in the Marathi language.
The Marathi-language engineering books were released by the Union Minister of State for Education, Dr Subhash Sarkar and Minister for Higher and Technical Education, Maharashtra, Dr Chandrakant Patil on the premises on Mumbai University, Kalina campus. During the launching ceremony, Dr Sarkar stated that the initiative of launching engineering books in Indian language fulfills another objective of the National Education Policy 2020 (NEP 2020), which is to prioritize education in local and regional languages. He also added that Indian languages are the soul of the country and students could scale a better future for themselves by opting it as a medium of instruction.  
He also lauded the initiative and continued his statements by saying that language is another utility as well, apart from just being a tool for communication. He also reflected on the technologically advanced countries like France, South Korea, Germany and others, which progressed forward in education in their respective mother tongues.  
He then congratulated all the universities of Maharashtra for taking a step in this direction.  
Chairman of University Grants Commission (UGC), M Jagadesh Kumar, who is also the AICTE Chairman Professor, stated that Jagadish Chandra Bose was also made to enroll in a Bengali medium school, as he belonged to the Bengali descent. He further opined that in countries which bag a number of noble prizes, the education from school to PhD is imparted in vernacular languages.