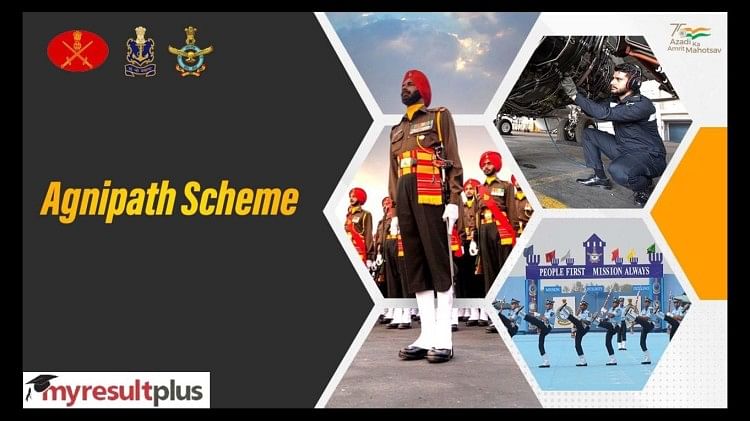 The newly launched Agneepath Recruitment Scheme is rapidly becoming a bone of contention for the central government. The government plans to cut back on the military spending by offering 4-year short-term contractual recruitment to Individuals with ranks below that of officers.
This scheme will render the Pension plans and other defence benefits obsolete, helping the government to save money. However, this so-called Transformative scheme has not set well with the youth. In various parts of the country, a vehement opposition is visible among the youth who aspire to serve the nation by joining the defence force. 
The major concern which lies among these youths, protesting against the Agnipath Recruitment scheme is about the future. They are uncertain about their life transitioning from an Agniveer to a Civilian. Furthermore, the rage upscales when they analyse the fact, that leaving their educational opportunities at a tender age of 17 and then being left behind with no social or financial security after serving in the Indian Armed forces. 
Ministry of Defence (MoD) may call it an exercise to establish a youthful image to the Indian Armed force but defence aspirants feel this as a betrayal of their passion for serving the motherland.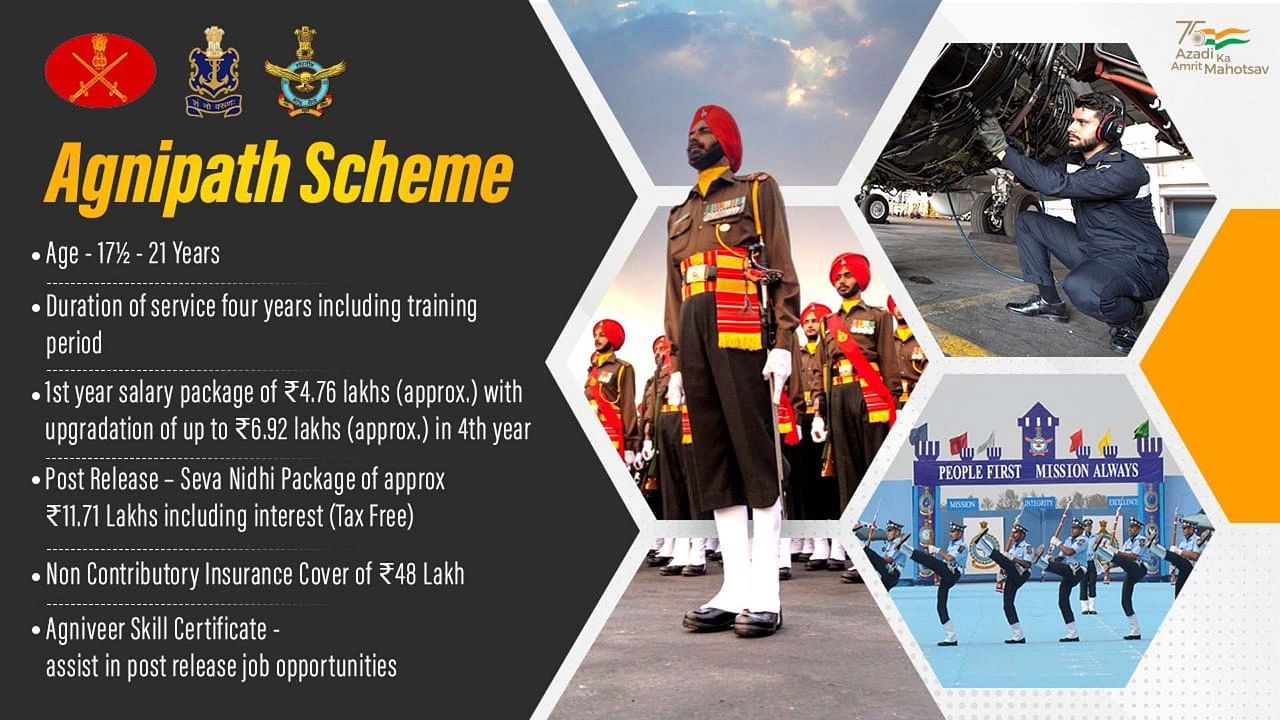 In the last few days, the Indian Defence forces, the Ministry of Education and the Ministry of Defence have corroborated,  making amendments like relaxation in the age limit from 21 to 23 for Airforce recruitment, or signing Memorandum of Understandings (MoUs) with NIOS and IGNOU to provide educational security to the recruits.The MoD believes that these decisions will help in satisfying the concerns of the youth insecure about the Agniveer Recruitment Scheme.
In the latest statement issued by Army Chief, the Recruitment process for the Agniveer will begin soon. He said, "Training of first Agniveers will begin in Dec 2022, active service to commence in the middle of 2023.