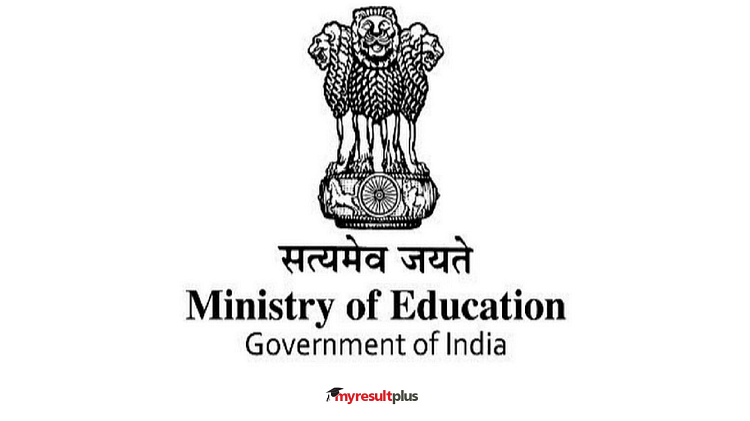 The Union Minister of education Union Education Minister Dharmendra Pradhan said " IITs will soon start offering four-year Bachelor in Education (B.Ed) Courses under the Integrated teacher education Programme (ITEP)." Pradhan made this announcement while inaugurating the temporary building of  Kendriya Vidyalaya (KV) inside the IIT Bhubaneswar Campus on Saturday.
Referring to the provision of the National Educational Policy (NEP)-2020, the Union minister said that the level of teacher education is not up to the mark in the country. He Said, "We found that we could not get the teacher according to our expectations. If we do not get good teachers, we cannot expect good education. In view of this, Prime Minister Narendra Modi has advised us to teach the upcoming teachers well. That's why we will start ITEP on pilot mode from this year"
Furthermore, Union education Minister Pradhan also said IITs are the best institutions to train the new generation of teachers. And, once the B.Ed courses begin at IITs the quality of education in Indian schools will see a phenomenal enhancement.
Moreover, Emphasising the need for quality educators in the country Pradhan said that as per the NEP, 15000 'PM Shri Schools' will be opened across the country. These schools will have the state of the Arts facilities so that the students can be prepared for the future. He said 'Under this scheme, each block of the country will get one or two such schools. Instead of opening new schools, we will convert state government schools and central schools to the standards of NEP"
According to Media sources, Several IITs have already submitted the application for approval from the Union Education Ministry to commence B.Ed Courses in their institutions. Most probably IIT Bhubaneswar will be the first IIT to start the 4-year B.Ed Course in the country from the new academic session 2022-2023.