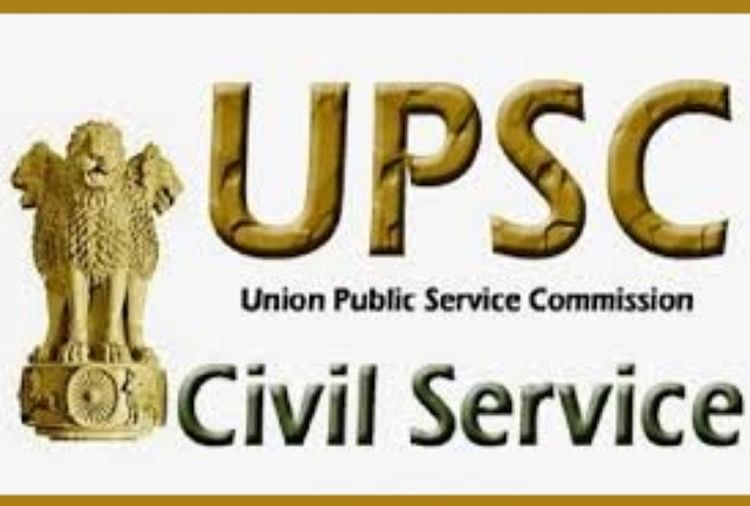 UPSC Civil Services Main Examination 2021 will be held as per the decided schedule from Friday, January 7, 2022, the Union Public Service Commission (UPSC) stated on Wednesday. Amidst the restrictions being imposed by various state governments to restrain Covid-19 infections, the Commission has urged the states to ensure free movement of candidates and examination functionaries. Special emphasis has been laid on the ones arriving from micro-containment and containment zones.
Adding to this, the UPSC said, "If the need be, the e-admit cards of the candidates and identity cards of the examination functionaries shall be used as movement passes."
The statement issued by UPSC further read, "After carefully reviewing the situation posed by the Covid-19 pandemic, the Commission has decided to hold the Civil Services (Main) Examination 2021, as per the decided schedule on January 7, 8, 9, 15 and 16, 2022 respectively.  
Notably, the UPSC Civil services examination is held annually and unfolds in three stages- Preliminary, Main and Interview, to fill the posts of Indian Administrative Service (IAS), Indian Foreign Service (IFS) and Indian Police Service Officers (IPS), alongside others.  
Furthermore, the Commission has requested the states to make the public transport functional for the smooth and uninterrupted commute of the candidates and exam functionaries, at least from a day before the exam until a day after the exam, i.e. from January 6 until January 9, 2022 and from January 14 until January 16, 2022. The Commission stated that the aforesaid guidelines have been issued to all the competent district authorities and venue supervisors to facilitate smooth conduct of the UPSC Civil Services Main Exam 2021.  
Guidelines for candidates appearing in exam:
Candidates about to appear in the examination and examinations functionaries have been issued guidelines related to personal hygiene, adherence to Covid norms and provision of hand sanitizers at the exam venue. All the candidates as well as examination functionaries have been instructed to carry their own hand sanitizers in transparent bottles.
In addition to this, the guidelines also mention that a separate room may be arranged for candidates who complain about symptoms such as sneezing, coughing, breathlessness and fever, so that they can take the examination without being Covid super-spreaders.