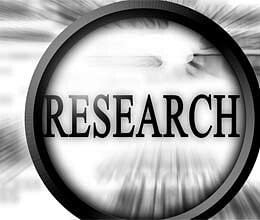 Uttar Pradesh Governor B L Joshi today stressed on developing the state universities as the centre of thinking and promoting research activities.
Chairing a conference of state vice chancellors here, the governor said that it was important to promote research in universities as also improving the level of research.Exhorting the VCs, he asked them to pay special attention on whether the research being done in universities is helpful in the development of the country.
He said that the number of patents held by universities is far less than the Western universities where it is quite common, therefore there is a need to strive for our varsities and their research to reach that level.
The governor also stressed upon improving the examination system, checking copying and effectively curbing ragging.Addressing the function as the chief guest, Uttar Pradesh Chief Minister Akhilesh Yadav emphasised on the role of higher education in the state''s development and well-being.
It is important for the betterment of Uttar Pradesh, he said adding, with the help of latest technology in all sectors, including agriculture and industry information, the state can achieve new heights of development.
He said that for raising the level of higher education, institutions need to have good academic atmosphere and availability of all necessary facilities.Promising all possible cooperation from government in this regard, Yadav stressed on effectively implementing ban on ragging.
Universities must focus on skill development for access to employment for the youth, he said adding, employment opportunities are available in the field of information technology and his government was also paying special attention on this sector.