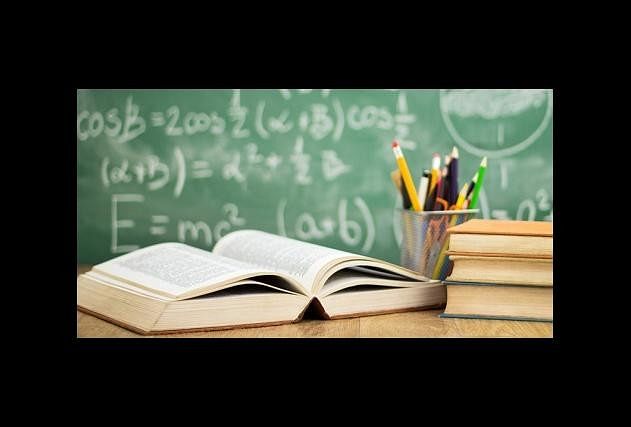 Education up to intermediate level will be made free in Uttar Pradesh and the Yogi Adityanath government will make an announcement in this regard soon, a minister in the state cabinet said on Saturday.
Om Prakash Rajbhar, the minister for Divyang and OBC welfare, said this while addressing a meeting of his Suheldev Bhartiya Samaj Party (SBSP).
"Yogi government will make education up to the intermediate level free and an announcement in this regard will be made soon," Rajbhar said without elaborating further.
Coming down heavily on the parents who do not send their children to schools, Rajbhar said that such parents needed to be sent to jail.
"We will make the parents understand that children need to go to school in the next four months or consider taking action against them," he said.
I have been working in this direction for the past two months and have been telling parents that education is most important as without going to school neither they will develop nor will they get employment, he said.
Later in his interaction with media, he said that his party will contest the 2019 elections alongwith the BJP.
To a question, he held Muslim leaders responsible for the backwardness of the community and asserted that there is no discrimination against them (muslims) under the Yogi government.
Meanwhile, four members of the escort team of Rajbhar and one other were injured in a road accident near Ubhaon turn later after the meeting.
The escort vehicle had to apply emergency brakes to avoid collision with a motorcycle and it overturned leading to minor injuries to four members of the team and the motorcyclist, police said.