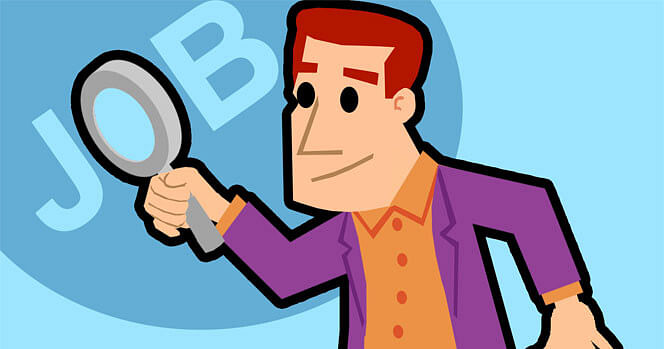 It-major Wipro has plans to hire 500 IT professionals in the next 2-3 years as part of expansion in the company''s existing facility in the city.
"We are carrying out the expansion on our existing project and planning to hire 500 people in 2-3 years," Wipro VP and corporate affairs head, Partha Sarathi Guha Patra said. Wipro's existing project, an SEZ, in the satellite township of Salt Lake employs around 6,500-7,000 people at present.
Speaking on the sidelines of IT conclave ''INFOCOM 2013'', he said Wipro was working on an alternate proposal for their second campus as the state government was against SEZ in principle.
"It is not possible to match the benefits of SEZs but it is to be seen how much state government can get closer to it," Patra said.
The company has 50 acres of land but the new government was not ready to offer SEZ status to it.
Meanwhile, speaking about PC hardware business he said the company has decided to exit the business but the land of main unit at Kotdwar, Uttarakhand is been evaluated for alternate use.
The 150 people deployed there would redeployed in the company, he said.