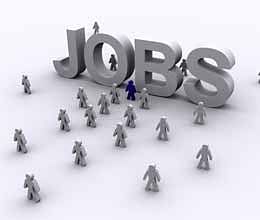 Himachal Pradesh Chief Minister Virbhadra Singh today said two vacancies in his new cabinet would be filled soon and a new HPCC president appointed as he would resign from the post and also membership of Lok Sabha.
"I would like to see a new PCC chief after taking over as CM and the two vacancies in the cabinet would also be filled soon", Singh told mediapersons.
Nine cabinet ministers were inducted today while two vacancies will also be filled up very soon to complete the cabinet formation exercise, he said adding he had tried to give adequate representation to all regions.
He said the administration would be made public-oriented and the pace of development accelerated and bringing governance back on the rails would be his top priority.
"Health and education sectors will get priority besides rebuilding roads", according to Singh.
All cases registered by the previous BJP government on political considerations will be withdrawan and corruption will be dealt with a firm hand and special investigating teams set up to probe major scams during BJP''s tenure in power", he said.
On a special court''s verdict acquitting him of graft charge, Singh said "I knew that the case will fall flat as it was fabricated only to defame me and jeopardize my political career."The verdict has come at very right and appropriate time, a day before I took over as Chief Minister and my stand is vindicated", he added.