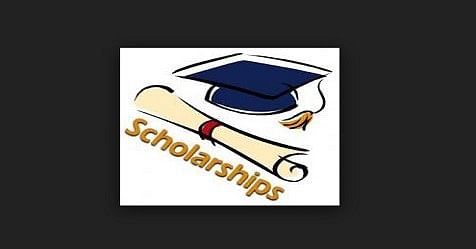 UP-based Sanskriti University on Monday announced a scholarship of Rs one crore for the students of Jammu and Kashmir, saying the varsity has a variety of new courses with assured placements.
"The Sanskriti University has decided to provide opportunity to the students of Jammu and Kashmir to pursue higher education at its Mathura campus and it is for the first time when the varsity is extending admissions to the students of the state," executive director of the university P C Chabra told reporters here.
He said the university is recognised as one of the premium private universities of north India where, besides quality education, great attention is paid towards holistic development of the students.
General Manager Abhisheik Shukla said the university, as part of its efforts to contribute towards equitable growth across different strata of the society, has decided to award scholarships to the tune of Rs one crore to the meritorious students from Jammu and Kashmir who come from humble background.
Shukla said the university has a wide range of courses at undergraduate, post graduate as well as PhD levels to offer in the field of engineering, management, education, medicine, para- medical and humanities, hospitality, agriculture, fashion designing and bio-tech.