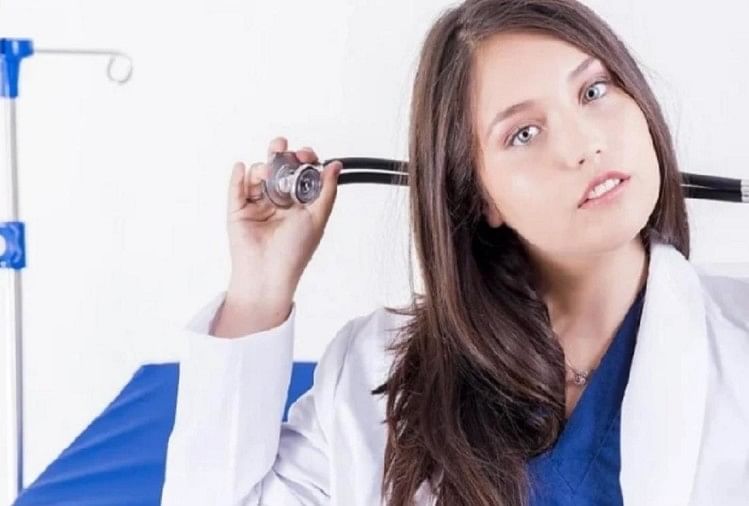 Considering the current scenario of Coronavirus/ COVID-19, Medical official has become our backbone. The way they are helping to treat the infected patients is commendable. We have gained more admiration towards this medical profession and the respect for the doctors and nursing staff has become stronger. The selfless service that doctors and nurses are currently engaged in taking care of patients is praiseworthy.
The status of God is given to the doctors including the Nurses are also viewed with great respect. Nursing is a great option as a career. After 12th the students can make a career in the field of nursing.  
Career in nursing
There are many courses available in nursing. Students can do many types of courses like degree and diploma, undergraduate, and certificate. Students can choose the course according to their qualifications and interest.
BSc in Nursing is also an option. For this, GNM (General Nursing and Midwifery) and ANM (Executive Nursing Midwife / Health Worker) can also do courses. The duration of these courses vary. The duration of the GNM course is three years.  
Also read: ICF Recruitment 2020: Vacancy for Medical and Paramedical Posts, Few Days Left to Apply
Job Prospects of Nursing Course
After completing the required qualification the aspirant will be placed as a staff nurse in hospitals. After two-three years of experience, the staff nurse attains the rank of ward sister. After nursing, candidates can be employed in both government and private hospitals.
There are options in Government and private hospitals as well as community health nurses, special clinics and care centers, school health nurses, industrial nurses, and armed forces, drug companies, and counseling centers. Not only this, but candidates can also become teachers in nursing colleges. One can also apply for a nurse in the army. Overall there is a good career in nursing and immense job prospects.  
Also read: Government Job Opportunity for 100 Nurse Post, Apply Soon
It costs less to do a nursing course at a government college. Candidates can take a nursing course for 30-40 thousand from a government college. While in private colleges the cost of this course can come above one lakh. Like other courses, students get scholarships in nursing courses too.
Students who are good at reading can get a scholarship in this course. Salary in nursing also varies according to merit. After the nursing course, new people get a salary ranging from 10 thousand to 17 thousand rupees per month. While salary increases as experience increases.  
UP Board Result 2020 Class 12 (Intermediate) - Register Here

UP Board Result 2020 Class 10 (High School) - Register Here

Also Read: 
UP Board Result 2020: Wide Career Opportunities With These Integrated Courses After Class 12th
Related Articles

on Board of High School and Intermediate Education UttarPradesh Allahabad