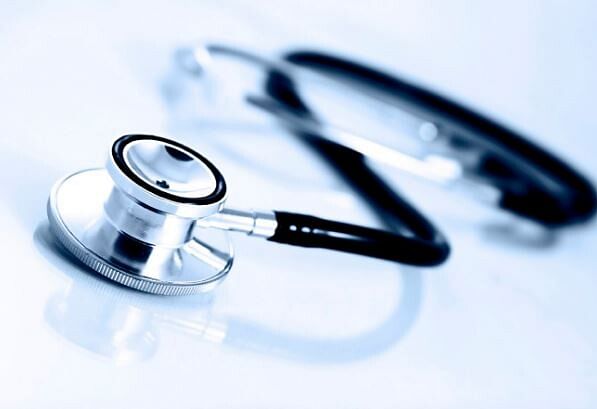 95 students' have been withdrawn by the Medical Council of India (MCI) in Postgraduate courses at seven private colleges for 2017-18 academic session as they were enrolled by violating rules and regulations, as told by Kiran Bedi, Lt Governor. As reported by PTI.
She stated in a release that the directions issued by MCI to discharge the 95 students admitted to Postgraduate courses otherwise through counselling by the Centralised Admission committee (CENTAC).
The students had been admitted by the management even though they have not gone through the counselling by the CENTAC which was made mandatory by the Supreme Court.
She also added that many students were given provisional allotment by CENTAC in the PG stream were refused admission in the colleges.
Many students met her and presented their complaints.
The student complained that the admission was denied even after they paid the fee fixed by the fee committee.
The Director of Health and Family Services in Puducherry, who is the nodal officer of the Union territory, was asked to furnish the list of students admitted in each of the seven private medical colleges here to the MCI.
The MCI was also apprised through a separate list of the "discrepancies made by medical colleges in admitting students to the PG courses," the statement said.
Bedi stated that she had also written to the MCI chief forwarding the list of "discrepancies" detected in the admission by the colleges.
The Monitoring Committee of the MCI carefully examined the list of students admitted by private colleges with that of students who were allotted seats through CENTAC under common counselling.
The students who did not find a place in the list of those allotted seats through CENTAC have been directed "to be discharged by the concerned colleges".
The Council has also directed the colleges to send a compliance report within two weeks.
It has also sent copies of the directions to Pondicherry University, the affiliating university for private medical colleges, for appropriate action.
"It is the bounden duty and responsibility of Puducherry government to ensure that the meritorious students who were allotted the PG seats through CENTAC are admitted against the vacant seats now arising out of cancellation of admission of 95 students by MCI in the private colleges," Bedi said in the release.
Related Articles

on Career Diary