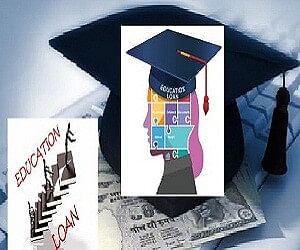 New Delhi
Ensuring quality education, Kerala has launched a Rs900 crore scheme to help students from families with annual income below Rs 6 lakh in a bid to repay their education loans.
The new scheme with retrospective effect from April 2016 will ensure financial assistance to repay education loans within four years of the repayment holiday, said Chief Minister Pinarayi Vijayan.
He reiterated that if the student passes away or suffers physical/mental disability, government will pay the entire loan amount provided banks write off the interest.
The initiative is in response to incidents like State Bank Group offloading study loan NPAs to corporates like Reliance ARC, Kerala finance minister Thomas Isaac told Livemint.
The Kerala-based think tank, Center for Public Policy Research, pointed out that the default loans shows the inability of the students to repay the loan as they are not able to find adequate employment. This throws light on the failure of the institution to equip the students with necessary skills and quality that enable him to compete in the job market or lack of the interest shown by the companies in the campus placement.