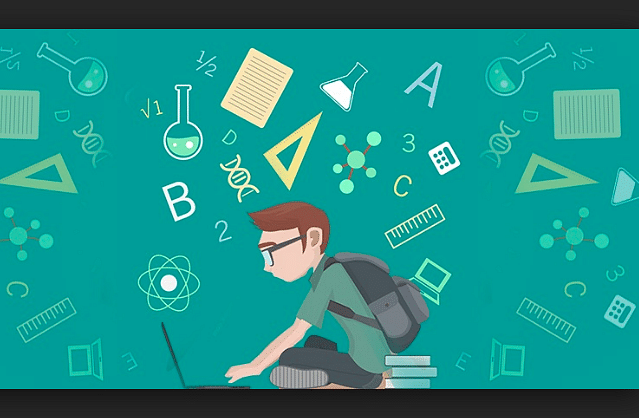 Manish Sisodia, Deputy Chief Minister of Delhi said that to improve and maintain the quality of our country's education system, teachers training is crucial.
He said so while addressing the 5th edition of the Asian Summit on Education and Skills (ASES) and the 10th edition of DIDAC India.
Adding further he said "We need to focus on Technology and internalize as it is another area in the field of education.
To make education fun and less burdensome for the students we need to find some innovative ways."
Manish Sisodiya also said that to reduce the burden on the students his government in Delhi has already cut down the curriculum by 25% and even introduced a happy curriculum. We are even trying it to reduce it to 50% and have requested the Central Government for the same.
India Didactic's Association (IDA) organized the event and it was hosted by Department of Education, Government of NCT of Delhi.
IDA is an association in India for the education and training fraternity.
 
There are many organizations along with this such as the Ministry of Skill Development and Entrepreneurship (MSDE), Ministry of Human Resource Development (MHRD), NITI Aayog, AICTE, NCERT and National Institute of Open Schooling (NIOS).
The inaugural session was addressed by Dominic Savage OBE, Director, Education World Forum and Aditya Gupta, CEO, India Didactics Association apart from Sisodiya.