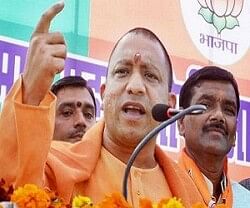 New Delhi
Ensuring transparency, the Uttar Pradesh government has set up a separate board for hiring primary teachers.
The proposed Basic Education Service Selection Board would undertake recruitment for around 1 lakh primary and around 60,000 upper primary schools being run by the state government across 75 districts, reports Hindustan Times.
According to reports, nearly 1.60 lakh teaching positions are lying vacant in government-run schools in Uttar Pradesh. The state has 759,958 teaching positions in primary and upper primary government schools while there are only 585,232 teachers serving at present.
The Yogi Adityanath-led government has sought details of all such schools that either is without teachers or are running with single teachers across the state.