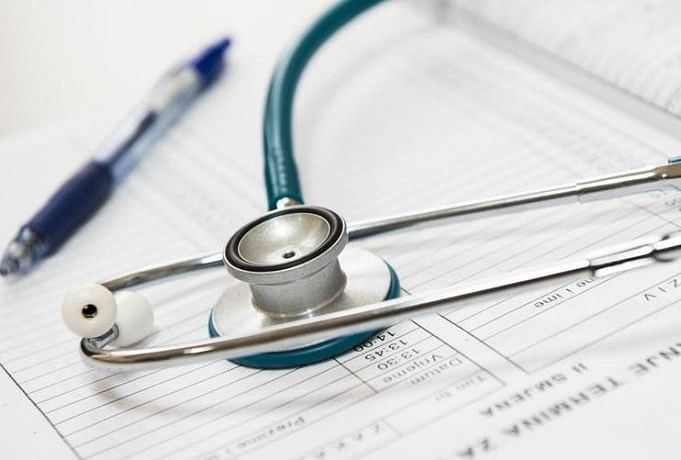 Ensuring adequate practice materials for the upcoming competitive exams,
National Testing Agency
has uploaded expert lectures for
JEE Main and NEET UG candidates
  on its official website.
Right now videos are available for these subjects - Physics, Chemistry, Maths and Biology.
Candidates can watch the videos on nta.ac.in.
NTA - an exam conducting agency set up by the government – offers  coaching services without any cost.
However, the agency will convert its 2,697 test practice centres into teaching centres from next year.
How to register?
The simple registration process is given below.
Step 1: Visit nta.ac.in.
Step 2: Click on Student Registration (For Mock Test) option.
Step 3: Login with Mail, Facebook or by entering mobile number.
Step 4: Read the instructions and apply accordingly.
Benefits of Free Coaching
Practice centres will allow candidates to take mock tests for JEE Main only.
Registered candidates will get to sit for the tests.
The free coaching will help students facing financial constraints.
NTA will establish a network of test practice centres for students of rural areas so that everyone will have an opportunity to practice before the exam.
Any student can use the facility free of charge.
The admit card date for UGC NET 2018 has been announced, the admit card will be available on November 19, 2018.
From December 18 to 22, 2018 UGC NET will be held in two shifts that are from 9.30 to 11 pm and 2.30 to 6pm.
The UGC NET 2018 will be held on December 18, 19, 20, 21 and 22.
The admit cards are going to be available from November 19 on NTA portal that is ntanet.nic.in.
The exam will be conducted by NTA. The test will be conducted in the Computer Based Test (CBT) mode only.
The exam is for the award of JRF and eligibility for Assistant Professor both or eligibility for Assistant Professor.
The University Grants Commission (UGC) has entrusted the responsibility of conducting UGC-NET to the NTA. UGC-NET is a test being conducted to determine the eligibility for Assistant Professor only or Assistant Professor & Junior Research fellowship both in college and university
Related Articles

on Career Diary