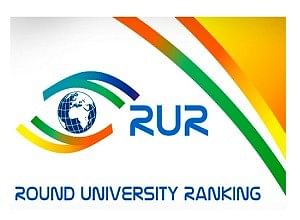 For natural sciences courses, JMI is a 9th best institution in the country.
This ranking has been given by Round University Ranking (RUR), a world university ranking, which measures the performance of 930 leading world universities by 20 indicators across 4 key missions: teaching, research, international diversity and financial sustainability.
JMI is doing very well in technical sciences courses too.
As per RUR, JMI is ranking at 10th position in the country for technical sciences courses.  Overall JMI is ranking at 16th position in the country if all the courses are considered for scoring.  
RUR has kept JMI at 465th rank in the world for the education of natural sciences and for technical sciences JMI's world ranking is 560.
Prof. Shahid Ashraf, VC (officiating), JMI expressed his happiness over the consistently high ranking that JMI has been scoring over the years.
He said that after Times Higher Education (THE) world university ranking this is the second world university ranking JMI has made it to.
This reflects JMI's growing international presence and outreach besides the university's impetus on high-quality research, publications and teaching.
JMI hopes to improve upon its performance for higher ranking in future, Prof Ashraf added.
Round University Ranking (RUR) Rankings Agency publishes World University ranking every year and it is based in Moscow, Russia.    
Related Articles

on Career Diary