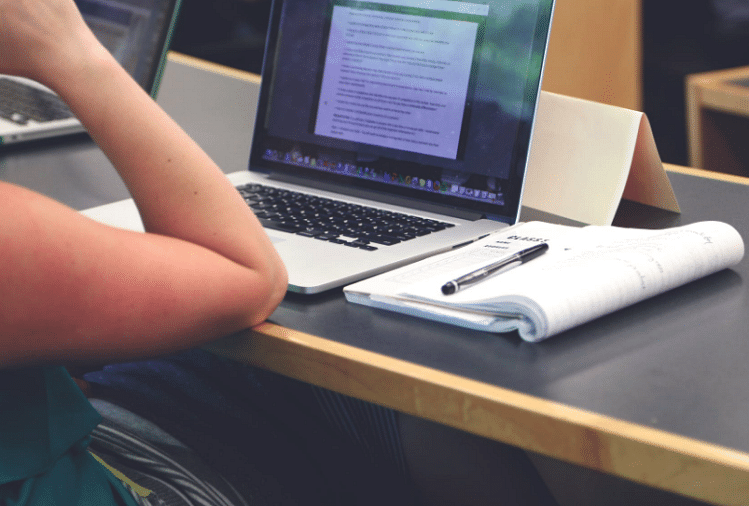 A full-fledged B.Tech. Programme in Artificial Intelligence is going to be launched by the Indian Institute of Technology (IIT) Hyderabad.
The programme is expected to be launched for the 2019- 2020 session.
Introducing the programme, IIT Hyderabad has become the first Indian educational institute to offer such a full-fledged BTech programme in Artificial Intelligence. It has also likely become the third institute globally to launch the programme after Carnegie Mellon University and Massachusetts Institute of Technology (MIT) in the USA.
Objectives
The mission of the Department of Artificial Intelligence, IIT Hyderabad, is to produce students with a sound understanding of the fundamentals of theory and practice of artificial intelligence and machine learning.
The main motive to start this programme will be to prepare leaders in the industry and academia nationally and internationally and meet the pressing demands of the nation in the areas of AI and machine learning.
  It aims to provide a holistic view to students and that is what makes the programme at IIT Hyderabad unique.
It comprises algorithms from the Computer Science Department, Signal Processing from Electrical Engineering Department, Robotics from Mechanical Engineering Department and Mathematical Foundations.
The upcoming AI programme will also focus on application verticals such as healthcare, agriculture, smart mobility, among many others.