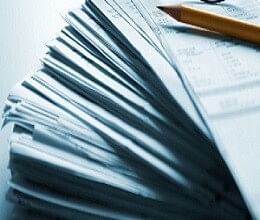 Publishers of English language teaching and school curriculum materials- Macmillan Education, has recently launched the ICAS programme for the Indian subcontinent. 
ICAS is a comprehensive educational assessment programme.
Currently 14,500 schools in over 20 countries participate in ICAS and over 8.9 million students are being assessed under the programme globally.
The programme emphasises on learning outcomes by the current Indian government, as indicated in the 2017 budget speech by the finance minister.
It is an initiative by UNSW Global, which is a not-for-profit provider of education, assessment, and expertise services, by The University of New South Wales (UNSW), Australia.
The ICAS programme, evaluates students across a wide spectrum of skills.
Starting from Class II to XII, the language skills tested include, reading in factual and literary texts, syntax and vocabulary and in science, skills of observing and measuring, interpreting and analysing data and reasoning and problem solving.
In Mathematics, ICAS evaluates algebra and patterns; chance and data; measurement and units, numbers and arithmetic; space and geometry.
In Digital technologies, ICAS offers an analysis of a student's capability in databases, graphics and multimedia, networks and communications systems, operating systems and computer hardware among other things.