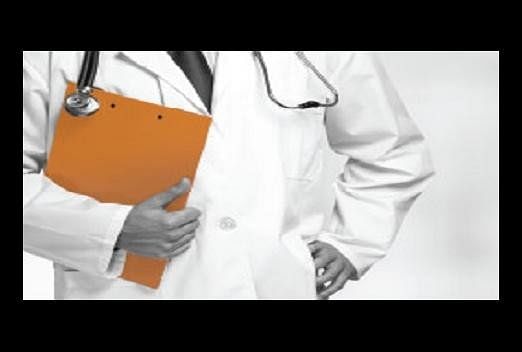 The Health Ministry on Monday inked an MoU with the Indira Gandhi National Open University (IGNOU) to scale-up short-term healthcare courses and produce over 14 lakh trained manpower by 2025.
The signing ceremony of the memorandum of understanding (MoU) was presided over by Union Health Minister of Health J P Nadda and Union HRD Minister Prakash Javadekar.
Union Minister for Skill Development Dharmendra Pradhan was also present.
Speaking on the occasion, Nadda said under the guidance of the prime minister, skill development has taken a centre-stage.
"Under this MoU, curriculum for 10 courses especially designed for the health sector, will provide more than 14 lakh trained manpower by 2025," he said.
He said the government has initiated universal screening of common non-communicable diseases such as diabetes, hypertension and common cancers along with tuberculosis and leprosy.
This will require trained manpower and the Health Ministry is taking all necessary steps to address this, Nadda said.
Stressing on the need for a mid-level service provider, the health minister said with the coming up of 1.5 lakh health and wellness centres (HWCs) by 2022, there will be an urgent need for such healthcare providers.
"The potential for skilled healthcare workers and professionals will increase immensely in the health sector. 
"Such courses will ensure that the health sector gets adequate skilled health workers," he said.
Nadda pointed out that "we must also ensure that quality is not compromised" and there has to be regular review to add new courses.
Javadekar said this was a historic moment as three ministries of health, education and skill are coming together to meet the large manpower requirements in the burgeoning healthcare sector.
A robust monitoring and assessment framework will be established under the MoU to ensure that Health Ministry standards are followed stringently.
The ministry will provide for financial assistance to IGNOU for establishing the structure and initiating the programmes.
The courses will be initiated in a phased manner across the country by IGNOU.  
Related Articles

on Career Diary