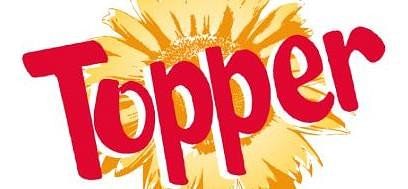 The five-day toppers' conclave concluded at Raj Bhawan recently with Governor K K Paul expressing hope that the students would benefit from their interactions with eminent people at the event.
Congratulating the toppers who participated in the conclave, he said they would benefit from the extensive discussions and lectures which would enhance their confidence and help in the growth of their personality.
He said they were fortunate that noted scientist CNR Rao delivered a lecture at the event and advised them to nurture a scientific temper.
The governor also asked the students to develop the habit of reading good books which would not just impart knowledge but also strength of character.
On the importance of reading, the governor said good books generate good thoughts in the reader that lead to good behavior and habits that finally add up to make a good character.
Paul asked the students to overcome limitations like lack of resources and work hard to succeed.
"There would always be some lack of resources and we can hardly ever achieve an ideal situation. Accepting these limitations, we must work hard and fight the odds to achieve success," he said.
Higher education minister Dhan Singh Rawat thanked the governor for having initiated this event in the year 2015.
He said the state government was making many efforts to improve the standard of higher education in the state.
The academic calendar would be fixed and laptops given to university toppers, he said.
From August 28 to September 5, a book fair will be organised in Dehradun with the theme "Padhega Bharat to aage badhega Bharat" where academic sessions would also be held, said the minister.
Each university will adopt ten villages to ensure that Uttarakhand achieved hundred per cent literacy, the minister said.