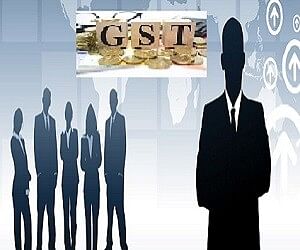 New Delhi
With Goods and Services Tax or GST scheduled to be launched on July 1, a range of job opportunities will open up for tax and technology professionals.
"There has been an upsurge in indirect tax openings across the corporate sector and we see various positions such as GST manager, VP-GST, or GST team leader coming into vogue," MS Mani, senior director, Deloitte Haskins & Sells LLP, told The Economic Times.
Finance Minister Arun Jaitley has announced that GST, India's biggest tax reform since Independence, will be launched at midnight on June 30.
Mr Jaitley said President Pranab Mukherjee, Prime Minister Narendra Modi and two of his predecessors, Dr Manmohan Singh and HS Deve Gowda, will be on stage in the Central Hall of Parliament for the launch.
"While indirect tax function in various businesses has existed in the past, what we are witnessing now is not merely a rechristening of indirect tax as GST, but also the emergence of new positions amongst corporates," he said.