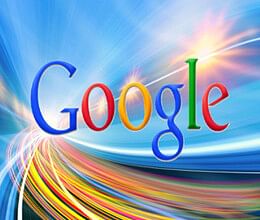 Google is looking for the Fountain of Youth in its latest expansion beyond Internet search.
The ambitious quest to reverse the aging process and extend human life will be pursued by a new company called Calico that is being financed by Google Inc., which has amassed a $54 billion stockpile primarily through its dominance of Internet search and online advertising.
Calico will be run by former Google board member Arthur Levinson, best known as the ex-CEO of biotechnology pioneer Genentech. Levinson resigned from Google's board nearly four years ago after the US Federal Trade Commission opened an investigation into whether his overlapping role on Apple Inc.'s board created conflicts of interest that might lessen competition between rivals. Levinson will remain chairman at Apple and Genentech while he runs Calico.
Google isn't disclosing how much money it will pour into Calico, but CEO Larry Page indicated Wednesday that it won't be a major commitment. The comments are an apparent effort to placate investors who would prefer to see the company boost its profits even higher instead of pursue far-flung ventures that may never pay off.
"Please remember that new investments like this are very small by comparison to our core business," Page wrote in a post on his Google Plus profile.
Google's stock gained $17.21, or nearly 2 percent, to close Wednesday at $903.32.
Tackling daunting challenges outside search is something Page and his longtime partner Sergey Brin have always wanted to do since they founded Google 15 years ago. Google's success empowered them to realize that ambition.
Some Google projects that once seemed quirky have hatched potentially promising innovations, such as driverless cars and a wearable computer called Glass that can be worn like a pair of spectacles. Page thinks of Google's bets outside its main Internet business as "moonshots."