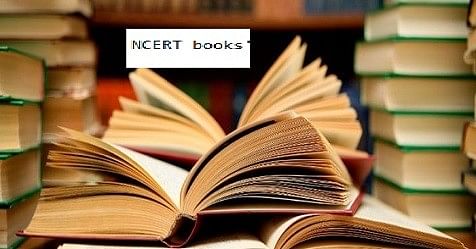 Amid rising cases of abuse of children, the NCERT wants the students to recognise the difference between '
good touch' and 'bad touch'
and look up to their books to know what they should do if they face abuse.
The
National Council of Education Research and Training,
which suggests the Centre and state governments on school curriculum and text books, has said all its books from the next session will carry a list of dos to deal with such cases.
It will also have certain helpline numbers, brief about the POCSO Act and the National Commission for Protection of Child Rights (NCPCR).
NCERT Director Hrushikesh Senapathy said the Ministry of Child and Women Development had approached them with the suggestion and "we have accepted it".
Teachers do make an effort to educate students to differentiate between 'good and bad touch', but they, as well as parents, are often clueless about what to do in such situations and where to report such cases, he said.
"So from the next session, the inner side of the back cover of all NCERT books will have certain guidelines in easily comprehensible language. It will also have certain illustrations about good touch and bad touch," he told PTI.
There will be helpline numbers where students or parents can report such cases or seek any help or counselling. There will be a brief about the Protection of Children Against Sexual Offences (POCSO) Act and NCPCR, he added.
The move comes in the backdrop of concerns about the safety of students in the wake of killing of a seven-year-old boy on a private school campus in Gurgaon and the rape of a five-year-old girl by a school peon in Delhi.
The CBSE had last week asked schools to conduct psychometric evaluation as well as police verification of their teaching and non-teaching staff.
Union HRD Minister Prakash Javadekar had also suggested hiring women drivers for school buses.