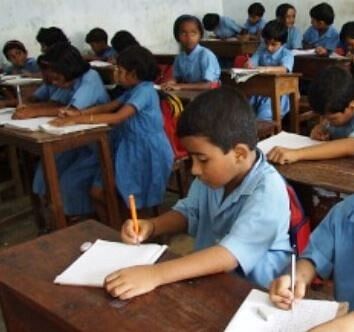 A bill to start exams in class V and VIII is likely to be proposed soon in the parliament.
The recommendation has been followed after the meeting held with Central Advisory Board of Education (CABE) where 24 states have agreed on the decision to conduct exam.
The proposed bill will have a capacity to take up another chance by the students who fail in March and will be allowed to take an exam again in May.
Although, the decision will not be mandatory on states and will be optional.
Prakash Javadekar, HRD minister has agreed that the dropout range in government schools was double as compared to private schools.
He stated the problem is that no exams held in class I to VIII and no child fails that is why the problem arises in class IX.
States like Chhattisgarh, Maharashtra, Tamil Nadu and Uttar Pradesh are taking efforts to help check dropouts in a way to make education informative and entertaining for students.