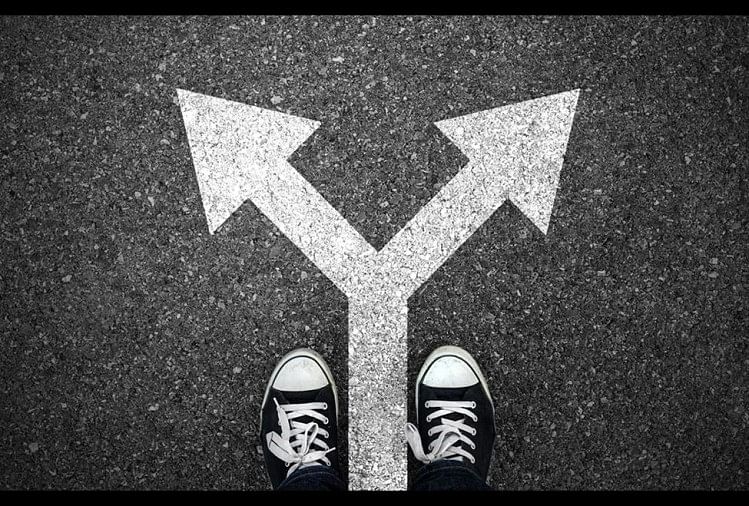 BVoc Course:
The Bachelor of Vocational Education, abbreviated as BVoc, is essentially a three year long undergraduate course that students can opt for, straight after clearing their intermediate. This course is aimed at honing the practical skills of the students, in order to make them competent for the field they are aiming for.
The advent of BVoc traces its roots back to 2014, when the University Grants Commission (UGC) had introduced the course, keeping in view the provision of skills and knowledge for students, when they are on the brink of exiting their respective academic programme.
The most prominent benefit of pursuing BVoc after Class 12 is that the course opens the doors for multiple opportunities, not only after its completion, but also during the time when it is ongoing. It would not be wrong to call BVoc an academic programme designed for imparting skill-based education, which is contrary to the conventional theoretical study mode.
About BVoc Course:
The BVoc course is one of the initial steps in the direction of skill development, which has roped in extensive training methods to provide a hands-on experience to students in a particular field. This is the most befitting course for the students who are desirous of getting a salaried job, right after the completion of their studies. Through the combination of vocational and business management ideas, it transforms the students into professionals by sharpening their practical skills.
BVoc Course: Specialisations
There are numerous fields in which BVoc can be pursued by the candidates to upscale their skills. Some such courses are listed below:  
 
Retail Management
Fashion Technology and Apparel Designing
Printing and Publication
Hospitality and Tourism
Organic Agriculture
Tea Husbandry & Technology
Web Technologies
Animation
Automobile
Refrigeration & Air-Conditioning
Food Processing and Quality Management
Applied Computer Technology
Data Analytics
Health Care
Food Science
Software Development
Green House Technology
Theatre and Acting
Medical Lab Technology
Soil and Water Conservation
Beauty & Wellness
Interior Design
BVoc Course: Benefits
There are a plethora of benefits that students can attain, after pursuing BVoc. Some of them are mentioned herewith.
More experience in lesser duration: As compared to the regular Bachelor's degree programmes, less time is spent in pursuing BVoc. Additionally, the students can acquire immense practical knowledge in comparison to the traditional degree courses such as BSc, Btech or BCom.
Much room for job opportunities: There is a wide scope of job opportunities for the skilled workers/students in the future. Moreover, BVoc also paves the way for employment in a variety of industries such as IT sector, Entertainment sector, Automobile Sector, Commercial industries and more.
Lucrative Job offers: It is obvious that a skilled worker would be more technically sound in the field as compared to others who just possess theoretical literacy about the field. Thus, a BVoc graduate would be highly salaried than the Non BVoc ones. The average salary package of a BVoc graduate ranges from 3 to 7 lakhs per annum.
BVoc Course: Top 5 Universities that offer the programme
BVoc aspirants can take note of the list of top colleges/institutions that offer the course.
Mata Sundri College for Women, Delhi University.
Prestige Institute of Management and Research, (PIMR), Indore.
Hindustan Institute of Management and Computer Studies, (HIMCS), Mathura.
HR College of Commerce and Economics, Mumbai.
Jain University, Bangalore.